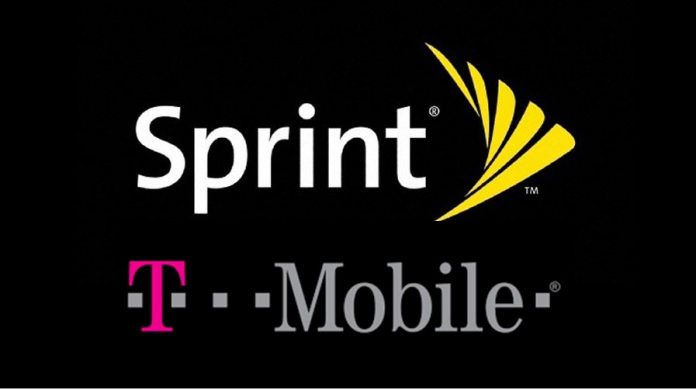 The U.S. Department of Justice (DOJ) approved in principle, the proposed $26 billion merger between Sprint Corporation (NYSE:S) and T-Mobile (NASDAQ: TMUS).
The DOJ announced its settlement agreement with Sprint and T-Mobile regarding the proposed merger on Friday. Five states including Nebraska, Kansas, Ohio, Oklahoma and South Dakota were part of the deal.
The stock price of Sprint and T-Mobile surged on Friday after the DOJ's announcement. Sprint shares were up more than 7 percent to $8.01 each while T-Mobile shares climb more than 5 percent to $83.98 each around 2:56 p.m. in New York.
 Sprint and T-Mobile to divest assets to Dish Network
The settlement includes a package of divestitures to Dish Network (NASDAQ: DISH) to enable it to become the fourth largest facilities-based wireless provider in the country.
Under the terms of the settlement, the combined company will divest Sprint's certain spectrum assets and prepaid business including Boost Mobile, Virgin Mobile and Sprint prepaid to Dish Network.