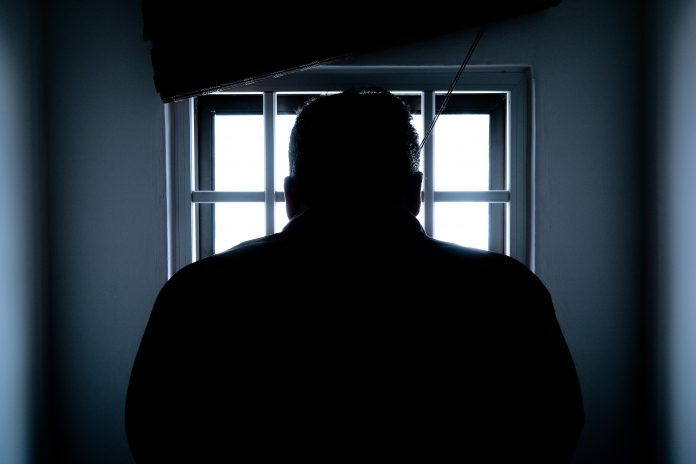 Keeping It In the Family
Five members of a family receive indictments alleging complicity in a $4 million extortion and money laundering scheme. In addition, a sixth family member receives an indictment for tampering with a witness. The defendants are Archie Kaslov, his wife, Candy Evans, and their sons: Tony John Evans; Robert Evans, and Corry Blue Evans. All of the family members are from New York, N.Y. Amidst the indictment, individual family members enter not guilty pleas.
The family's criminal activities occur from November 2016 through April 2017. During this time, the family engages in a wide-ranging extortion scheme. The illicit activities enable the family to enrich themselves through the extortion related activities of others. Through the scheme, the family receives more than $4 million in cash, gold bars, and gold coins. Additionally, from approximately January 2017 through June 2017, the same family members engage in a scheme to launder the ill-gotten gains. Not only that, the federal indictment alleges the family utilizes the fraudulent proceeds to purchase, among other things, luxury merchandise, jewelry, designer watches, and two Rolls Royce Phantom automobiles.