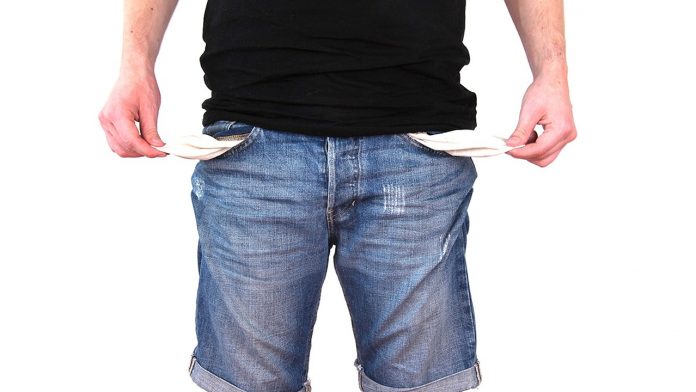 The Federal Trade Commission (FTC) in conjunction with state and federal law enforcement groups launched Operation Corrupt Collector, targeting phantom and abusive debt collection practices.
The  FTC and its federal and state law enforcement partners carry out 50 enforcement actions across the United States.
According to the Commission, two South Carolina companies are facing lawsuits for engaging in abusive debt collection practices. The two new cases were the result of the Operation Corrupt collector crackdown.
The FTC filed lawsuits against National Landmark Logistics and Absolute Financial Services in the U.S. District Court for the District of South Carolina. The Commission alleged that both companies attempted to collect debts when they had no legal right to do so nor did consumers actually owed anything from the debt collectors.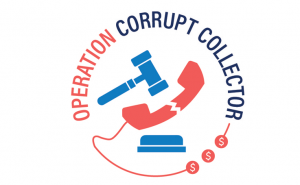 FTC allegations against National Landmark Logistics
In the complaint, the  FTC alleged National Landmark Logistics illegally collected over $12 million from consumers by using robocalls.
The debt collection company's robocalls threatened consumers by leaving false messages claiming individuals face pending legal actions for unpaid debts.
Consumers who called back were led to believe they were speaking with a mediating law firm, which again threatened legal actions.
In each case, the pseudo law firm used stolen personal information to convince consumers they were speaking with a legitimate party.
FTC charges against Absolute Financial Services
In its complaint, the FTC accused Absolute Financial Services of using stolen consumer information to fleece $5.2 million from individuals using robocalls and pseudo law firms.
According to the Commission, Absolute Financial Services obtained the stolen consumer information from the other defendant, National Landmark Logistics.
The court issued orders halting all the operations and freezing the assets of the two abusive South Carolina debt collectors.
"For many years, we've been working with our law enforcement partners to crack down on illegal and abusive debt collectors," said FTC Consumer Protection Bureau Director Andrew Smith, in a statement.
Smith added, "At a time when many are under financial stress, our coordinated actions today show that we're continuing the fight against collectors who threaten people and try to collect debts they don't owe."
—————————————-
Have a story you want USA Herald to cover? Submit a tip here and if we think it's newsworthy, we'll follow up on it.
Want to contribute a story? We also accept article submissions — check out our writer's guidelines here.