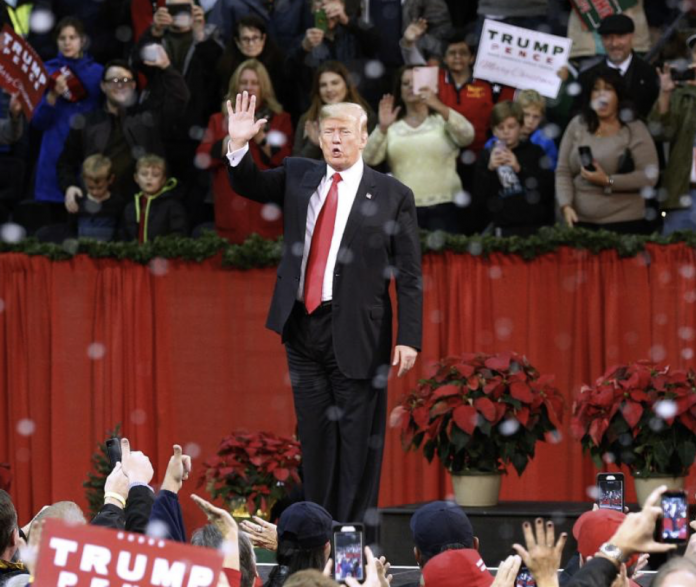 Senate Republicans have indicated that they will shut down any impeachment legislation which House Democrats present.
Senate Republicans on Moves to Impeach the President
Over the past few weeks, various House Democrats have moved to impeach the president. Thus far, the Democrats are citing Trump's businesses and financial documents as the reasons for impeachment. Left-wing members of the House have also alleged that the president obstructed justice during the Russia probe. This is something which Robert Mueller neither confirmed or denied.
However, increasing talks of impeachment are now facing responses from the Senate. GOP Senate members affirm that any legislation to impeach Trump will face immediate disposal. Sen. Lindsey Graham recently explained this to The Hill; according to Graham, any bills which are "based on the Mueller report, or anything like that" will not last for very long.
John Cornyn, another serving member of the Senate, explained that Democrats maintain fear of actually presenting impeachment legislation.