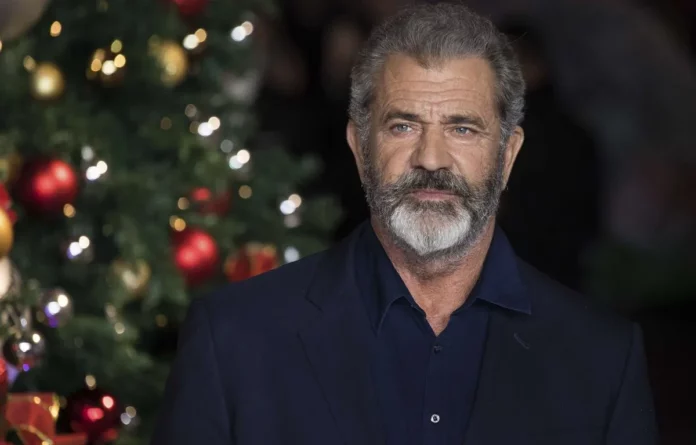 Gridiron Productions LLC, an independent film production company, has taken legal action against a disbarred lawyer and other individuals, alleging they defrauded Gridiron into investing a staggering $5 million in an action film supposedly featuring Mel Gibson. This lawsuit, filed in a California federal court, has sent shockwaves through the entertainment industry.
The Deceptive Investment Scheme
Gridiron Productions asserts that they entered into an agreement on September 23, 2021, to invest $5,050,000 in the action thriller "Hard Matter." The understanding was that production would commence within two months. However, the defendants, namely Bret Merrick Saxon and Jeffrey Bowler, operating through Wonderfilm Media Corp., continually cited production delays. Gridiron later discovered that Saxon had previously been disbarred in California for engaging in a similar scheme, securing a $1.5 million investment for another film.
Mel Gibson Lawsuit : A Web of Deceit
The complaint alleges that the defendants, described as "seasoned con-artists in the movie business," deceived Gridiron by fraudulently inducing the $5,050,000 investment. Furthermore, it's claimed that the defendants diverted the funds to secure $2,000,000 in state tax rebates for the film's production, which they then misused for their personal gain.
Mel Gibson Lawsuit : Multifaceted Charges
Gridiron's lawsuit seeks damages and levies a range of charges against the defendants, including deceit, fraud, suppression of facts, breach of contract, and conversion. With nine companies and four other individuals also named in the lawsuit, the legal battle is shaping up to be a high-stakes showdown.
The Illusion of Mel Gibson
Latavius Powell, the sole investor in Gridiron Productions, was lured into the investment with the promise of Mel Gibson starring in "Hard Matter" and earning $3 million for his role. However, the suit reveals that Gibson couldn't have appeared in the movie as he had prior commitments starting in November 2021. Instead, Harvey Keitel was cast as the lead for a reported $1.75 million.
A Trail of Broken Promises
The film's promised production start date of November 15, 2021, was repeatedly delayed, causing mounting frustration. Despite Powell's assurance of a screening, the project's delivery was consistently postponed. To add insult to injury, Powell discovered discrepancies in the financial records, with money allegedly being siphoned away. The suit contends that other actors were paid considerably less than initially disclosed.
Mel Gibson Lawsuit : Seeking Justice
As of now, Saxon and Bowler have not issued any comments regarding the lawsuit. Gridiron Productions is represented by Joseph M. Kar of the Law Office of Joseph M. Kar PC, along with Gregory M. Bordo and Craig N. Haring of Blank Rome LLP.