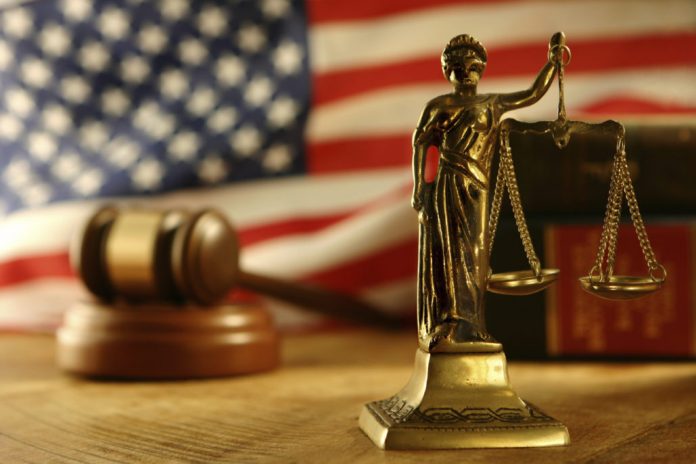 Hedge fund manager Daniel Kamensky is facing civil and criminal charges in connection with his role as co-chair of the unsecured creditors committee (UCC) in the Neiman Marcus Chapter 11 bankruptcy proceedings.
On Thursday, the Securities and Exchange Commission (SEC) and the U.S. Attorney's Office for the Southern District of New York filed parallel lawsuits against Kamensky.
Daniel Kamensky allegedly abused his position
The SEC and Attorney's Office for the Southern District of New York charged Kamensky with securities fraud, wire fraud, extortion, and obstruction of justice.
Prosecutors alleged that he used his position on the bankruptcy committee to pressure a rival bidder to abandon its higher bid for Neiman Marcus' securities in the bankruptcy proceeding so that his hedge fund, Marble Ridge Capital could acquire those assets for a lower price.
Kamensky allegedly abused his position on July 31 after learning that Jefferies Financial Group submitted a bid for Neiman Marcus' Series B shares at a price between $0.30 and $0.40 each. He allegedly contacted the investment bank and threatened to use his position in the UCC to block its bid. He also warned Jefferies that if it will step away, Marble Ridge will stop doing business with the investment bank.
Jefferies withdrew its bid but reported Kamensky's misconduct to the UCC. When he learned about it, he tried to convince Jefferies to cover up his scheme.
During an interview with the Office of the United States Trustee, Kamensky said his actions were a "terrible mistake" and "profound errors in lapses of judgment."
In a statement, SEC Division of Enforcement's Complex Financial Instruments Unit Chief Daniel Michael said, "Misrepresentations and deceptive conduct have no place in securities offerings,. As alleged, Kamensky abused his position as a fiduciary to the Neiman Marcus unsecured creditors by secretly working against them."
On the other hand, Acting Manhattan U.S. Attorney Audrey Strauss said:  "As alleged, Daniel Kamensky disregarded his fiduciary responsibility to unsecured creditors of Neiman Marcus – and broke the law – when he attempted to coerce a competitor to withdraw a higher bid for assets of the bankruptcy estate."
"As further alleged, acknowledging the illegality of his actions, Kamensky then attempted to obstruct an investigation by trying to persuade the competitor to change his account of the coercion, telling the competitor that otherwise 'this is going to the U.S. Attorney's Office.'  As today's charges show, Kamensky was right about that."
————————————————–
Have a story you want USA Herald to cover? Submit a tip here and if we think it's newsworthy, we'll follow up on it.
Want guaranteed coverage? We also offer contract journalism here.  Just be sure you're comfortable giving up editorial control because our journalists are dogged and will follow the story through to the conclusion. The story will be published to our exacting standards, without regard for your preferred slant.
Want to contribute a story? We also accept article submissions — check out our writer's guidelines here.