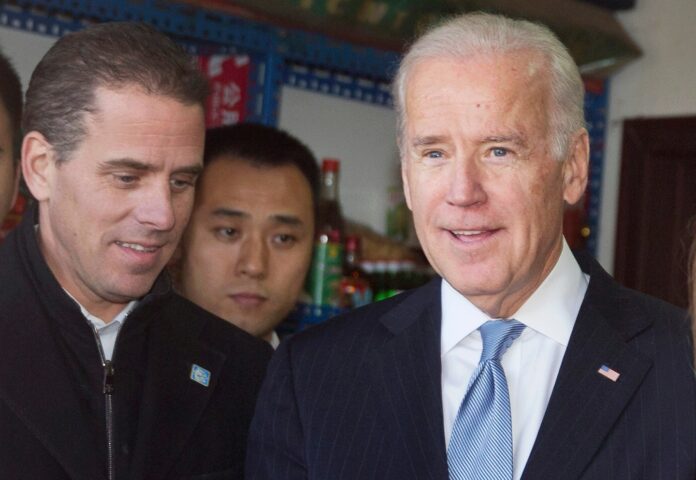 Hunter Biden, son of President Joe Biden, is facing a crucial court appearance, where he is expected to plead guilty in a plea agreement concerning tax and gun charges. 
The plea deal will likely result in no jail time for the president's son. And leading to criticism from Republicans that this is a "sweetheart deal." U.S. District Judge Maryellen Noreika will consider whether to accept the plea deal. And judges usually accept plea bargains.
Republicans, increasingly focused on investigations involving President Biden and his family, have raised concerns about the plea agreement's fairness. 
The investigation in Congress has used incriminating information from Hunter's laptop, redacted FBI forms, and Biden's bank and tax records. Much of what has been revealed is allegedly evidence of a myriad of uncharged crimes.
The GOP chairman of the House Ways and Means Committee, Jason Smith of Missouri, took an unusual step by filing court documents urging the judge to consider testimony from IRS whistleblowers.