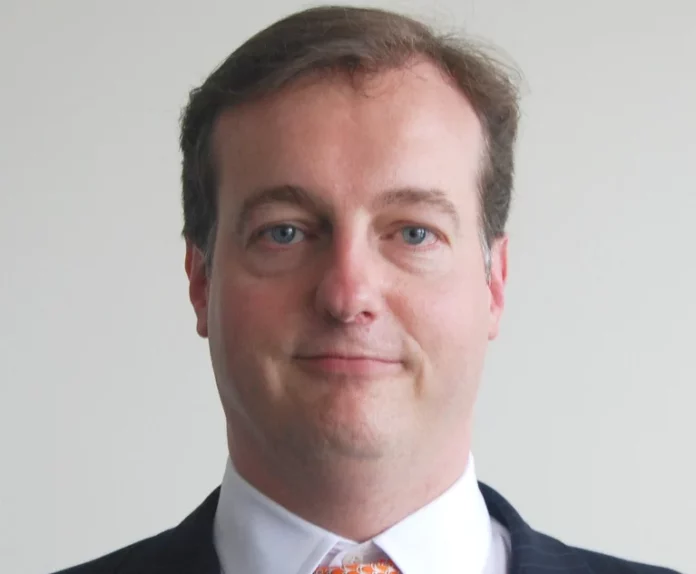 In a dramatic twist reminiscent of a courtroom drama, John Roesser, once a partner in the lofty corridors of BigLaw, entered a guilty plea in New York federal court this Tuesday. The charge? Deliberately misstating assets while under oath during a 2022 personal bankruptcy filing.
Navigating the maze of legal firms like Dechert LLP, Arnold & Porter, Alston & Bird LLP, and Simpson Thacher & Bartlett LLP, Roesser's exit from the legal world in 2020 hinted at brewing troubles. His departure came amid allegations of billing misconduct.
In a voice tinged with regret, Roesser confessed to U.S. District Judge Analisa Torres that he had "knowingly falsified" his bankruptcy records in 2022's waning summer days. He painted a picture of anticipated wealth by claiming a $9 million payment, a windfall that, in reality, had never graced his bank account. "At the time … I knew it was illegal to do so," he admitted, mirroring the remorse of a tragic Shakespearean protagonist.
John Roesser Pleads Guilty : A Tangled Web of Legal Woes
But the plot thickened. Roesser had another card up his sleeve — a recent guilty plea for a state misdemeanor. This revolved around a violation of probation tied to missing escrow funds from a real estate deal. Judge Torres, with the gravitas of her position, cautioned Roesser: the sentences from these separate indiscretions might just stack up.