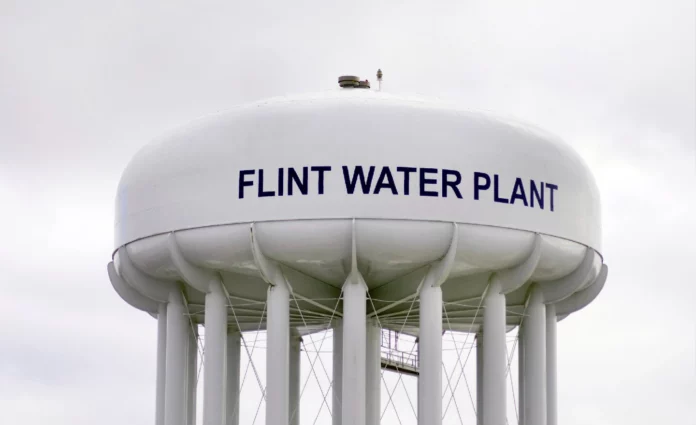 (USA Herald) – A federal judge in Michigan has ordered the city of Flint to honor a years-old water settlement agreement that it has failed to fully uphold, according to court documents. The 2017 deal between the state and the city was worth nearly $97m and allowed residents of the city to have lead-contaminated water pipes replaced free of charge.
Despite that settlement, thousands of homes in Flint remain without access to clean water. A coalition of citizen groups recently filed a motion to enforce the settlement, arguing that the city had failed to live up to its obligations under the agreement. Flint denied that it had violated the deal but agreed that it had not met all of its obligations under it. The plaintiffs argued that Flint had failed to properly track its work on repairing lawns, sidewalks, and driveways, and that this failure would cause further delays to restoration.
In his ruling, U.S. District Judge David M. Lawson granted the plaintiffs' motion to enforce the settlement, stating that the city must install a "sensible enforcement device" to ensure that its part of the agreement is achieved. Flint must now complete excavations, replace service lines, communicate with residents, reschedule work at the homes of residents it can't immediately reach, and provide a detailed written plan for completing the remaining work. The city must also provide the plaintiffs with weekly reports until it has completed all work on all eligible addresses.
According to a report by Samuel Lopez for USA Herald, Flint has argued that the proposed notification procedure was not articulated under the original 2017 deal, but Judge Lawson disagreed, saying that the plaintiffs were entitled to relief and that the city had put itself in this position by mismanaging the service line replacement process. The judge noted that the city has grossly exaggerated the "burden" that would be imposed by the inspection and notice procedures proposed by the plaintiffs. He said that the proposed notice remedy was "reasonably tailored to address the city's failure to honor its intention" and its "efforts to avoid doing so."
This most recent development in the ongoing Flint water crisis has brought renewed attention to the issue, which began in 2014 when the city switched its water supply from Detroit's system to the Flint River in an attempt to save money. The move resulted in residents being exposed to dangerously high levels of lead and other toxins, with many suffering long-term health consequences as a result. A state of emergency was declared, and residents were told not to use tap water for drinking or bathing. Nearly seven years later, despite the settlement agreement and numerous efforts to restore clean water to residents, the situation in Flint remains a public health crisis.
The case is Concerned Pastors for Social Action et al. v. Khouri et al., in the U.S. District Court for the Eastern District of Michigan.