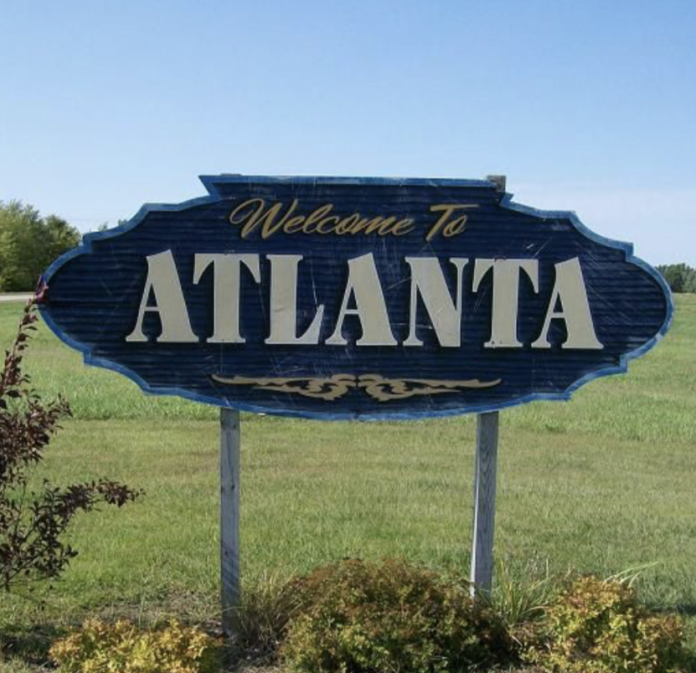 Human trafficking is a grotesque abuse of human rights that exists in all 50 states. Far too often, people are led to believe this crime only occurs in third-world nations. The reality is precisely the opposite.
Documented human trafficking cases exist in every country, including America. In recent years, law enforcement and government officials have taken action to crack down on human trafficking and educate communities.
Some of this work has police departments holding sting operations to catch traffickers in the act. Other initiatives involve informing leaders and workers in various sectors about how they can recognize and report human trafficking.
Sadly, numerous reports indicate that human trafficking cases continue rising, rather than falling. In Metro Atlanta, law enforcement made several arrests following the discovery of human trafficking.
Mutiple arrests made, survivors rescued
Chris Carr, the attorney general of Georgia, announced the eight arrest warrants that led to individuals in Gwinett, DeKalb, Monroe, and Fulton Counties being put behind bars. These persons face charges pertaining to both human trafficking and gang activity.
According to Carr, three women and one underage girl were saved from human trafficking.
At least one of the perpetrators arrested and jailed already had a wrap sheet; this wrap sheet subsequently included prior charges of human trafficking for sexual servitude.
In remarks to the public, Carr revealed the real connection between human trafficking and gang activity. The Georgia attorney general then confirmed the eight arrested persons collectively face the following charges related to human trafficking:
Conspiracy of RICO Act violations
Street Gang Terrorism and Prevention Act violations
Transporting a firearm to a convicted felon
Pimping
Trafficking for purposes of sexual servitude
Anti-human trafficking efforts in Georgia
In 2019, Georgia established its Human Trafficking Prosecution Unit.
Carr's office maintains the establishment of this unit led to the prosecution of dozens of offenders, along with rescues of more than 100 survivors. Georgia's Human Trafficking Prosecution Unit has likewise gone after over two dozen cases of human trafficking.
Every law enforcement division across the nation should have a unit specifically dedicated to human trafficking.
Anyone who wishes to report what they believe to be human trafficking can contact the National Human Trafficking Hotline via phone at 1 (888) 373-7888 or by text at 233733.