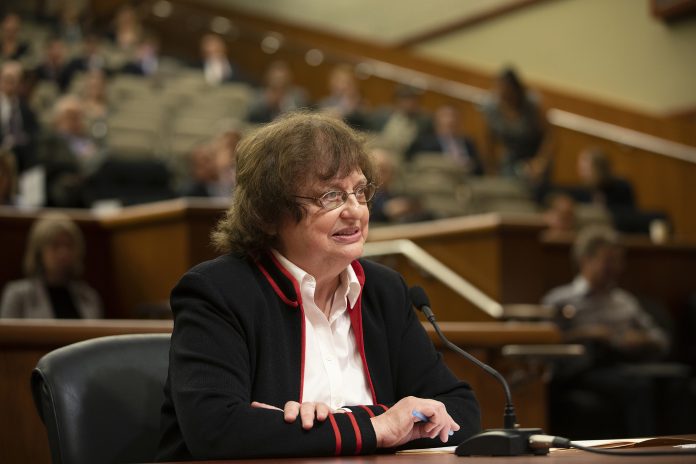 The New York attorney general's office launched a civil investigation into every Catholic dioceses in the state over allegations of a possible widespread coverup of clergy sexual abuse of children.
The Charities Bureau of the Attorney General's Office is leading the probe because church entities are non-profit institutions. The bureau will look into how the Catholic dioceses and other church entities reviewed and potentially covered up allegations of child sexual abuse by priests.
In a statement Thursday, Attorney General Barbara Underwood said "the Pennsylvania grand jury report shined a light on incredibly disturbing and depraved acts by Catholic clergy, assisted by a culture of secrecy and coverups in the dioceses."
The grand jury report identified 301 predator priests who allegedly sexually abused over 1,000 children in six dioceses in Pennsylvania. The incidents happened over the past seven decades. The report also alleged that Catholic Church leaders committed a pattern of systemic coverup to avoid scandal.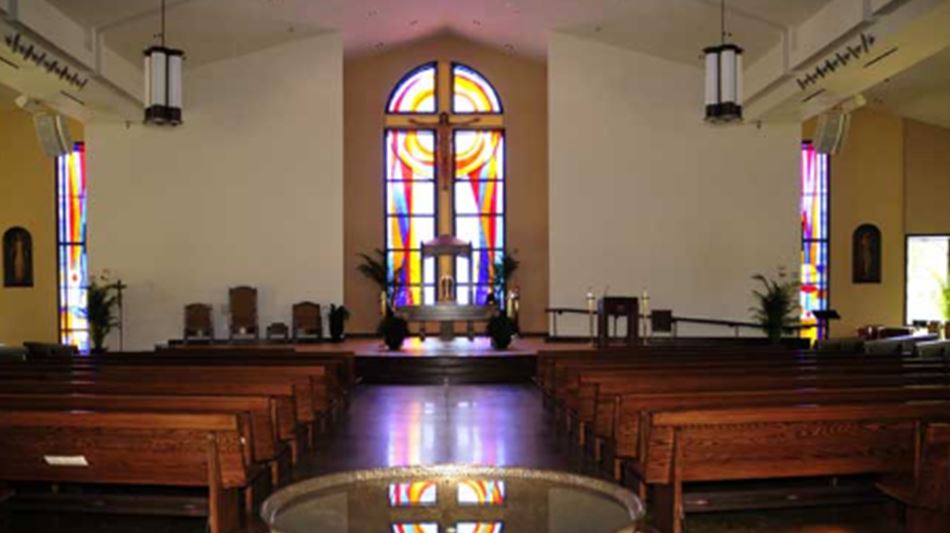 Underwood Calls on State Legislature to Pass Child Victims Act
In addition, Underwood stated that victims in the state of New York also "deserve to be heard." She promised that her office will do everything in its power to bring justice to the victims.
Furthermore, the attorney general urged the New York legislature to finally pass the Child Victims Act so that victims get the justice they truly deserve.
The Child Victims Act will expand opportunities for victims of sex crimes when they were minors to file criminal/civil lawsuits against their abusers.
The legislation allows victims to file civil lawsuits against their abusers until they reach the age of 50. They can pursue criminal charges until they turn 28.
Under the current law, victims have the opportunity to pursue civil or criminal charges until age 23.
The New York State Assembly passed the Child Victims Act in May. However, it is still awaiting approval from the state Senate.
Underwood is encouraging all child sexual abuse victims by Catholic clergy to participate in the investigation. They can call the attorney general's hotline at 1-800-771-7755 or file a complaint online at ag.ny.gov/ClergyAbuse.