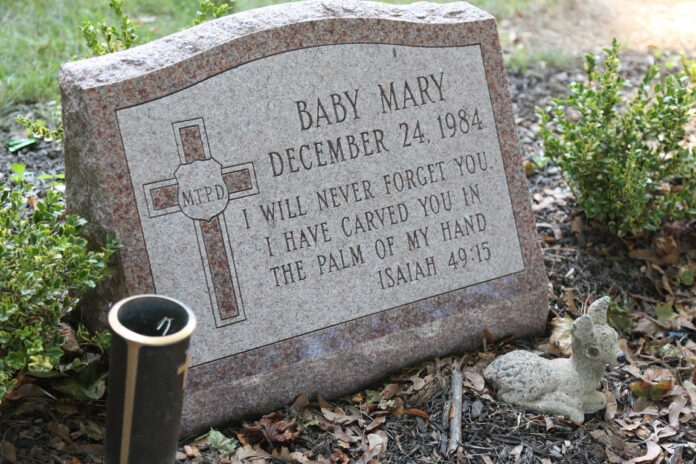 After nearly four decades New Jersey investigators have cracked the 1984 cold case of Baby Mary. The breakthrough came through extensive DNA analysis. And led to the arrest of the baby's mother, who was a minor at the time of the alleged crime.
In 1984 a newborn girl was found dead in Mendham Township on Christmas Eve.
DNA is the key to solving cold cases through genetic genealogy – USA Herald
Part I: Cyber Detectives sometimes solve crimes online – USA Herald
Part II:  Web sleuthing comes of age – USA Herald
Details of a 1984 cold case
In the morning two young boys fishing at Woodland Lake in the Dismal Harmony Natural Area stumbled upon a gruesome discovery: a baby girl's lifeless body, wrapped in a towel and encased in a plastic bag. 
The infant was discovered near Mt. Pleasant Road in Mendham Township, New Jersey, at approximately 10:35 a.m. on December 24, 1984. Her umbilical cord was still attached. 
The Medical Examiner determined Baby Mary had been alive at the time of her birth, and her death was officially ruled a homicide.