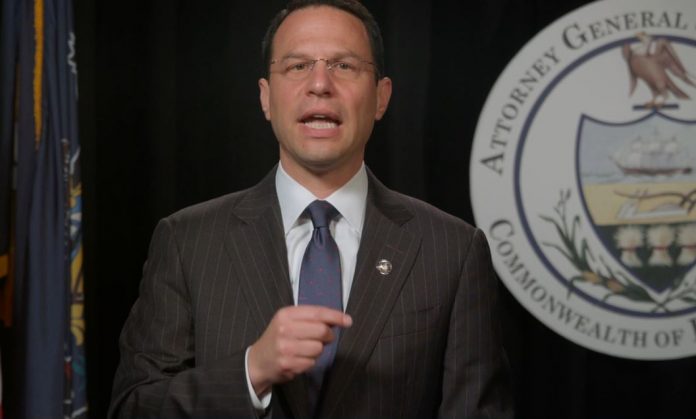 Pennsylvania Attorney General Josh Shapiro is not stepping back from his legal battle against UPMC, a non-profit health enterprise, which he accused of violating the state's charities laws.
"Everyone should know we are not going away no matter what happens in court. There are serious questions swirling around UPMC's conduct that need to be answered through this litigation process," said Shapiro to Tribune-Review.
In addition, Shapiro said through the lawsuit, his office will "pore through UPMC's documents." His office wants to determine the nonprofit health enterprise's relationship with the University of Pittsburg and the conduct of its CEO and Board of Directors if they "use of charitable assets for personal use."
AG Shapiro says they have a "strong case" against UPMC
"Questions like that need to be answered to get at the heart of whether or not UPMC is acting like a charity. We have a strong and good case to make," said the Attorney General.
Shapiro remains determined to pursue his case against UPMC even if it already made changes to its prepay policy for Highmark-insured seniors and cancer patients.