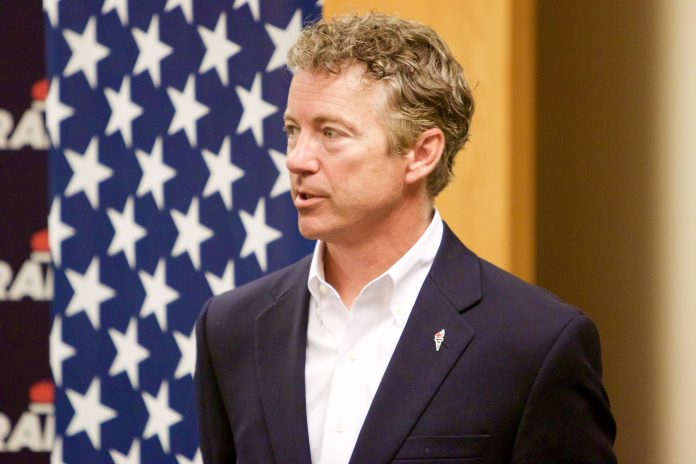 Over this month alone, the face mask debate has become much more heated and controversial.
Florida Republican Governor Ron DeSantis and President Biden have sparred over face masks. DeSantis, like other Republican governors, has interfered with schools forcing masks on children. Instead, the Florida governor maintains that whether or not children wear masks ultimately boils down parents' decisions.
Biden didn't like this and he told DeSantis and other GOP governors to "get out the way'; this resulted in a back and forth between the Democrat president and Republican governor.
During this week alone, the issue of face masks continues to rage on. YouTube recently hit GOP Sen. Rand Paul with a one week account ban after Paul posted so-called "misinformation" about face coverings.
Why YouTube suspended Paul's account
On Tuesday, Paul conversed with the press about his suspension from YouTube. During this time, the Republican senator said YouTube informed him that his rhetoric on face masks breached their terms of service agreements regarding "misinformation."