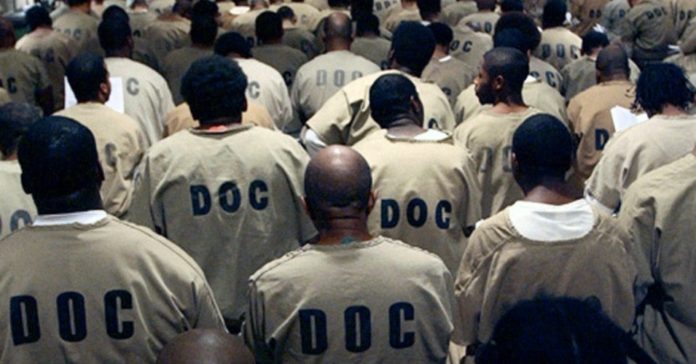 Public safety is a large, if not the largest, expenditure of any and every government at state, local and national levels. But in the past 20 years, the cost of maintaining safety, including law enforcement, emergency medical and fire protection, and other safety-related expenditures, has increased by about 300%. This increase has happened despite 20 years of declining crime rates. Interestingly, in Indiana per capita police numbers have been lower than the national average. Yet, crime numbers are down. Regarding public safety and crime numbers, the big question involves the relationship between the two, especially in Indiana.
The newest laws in Indiana support the increases in public safety spending. Counties can pass local income tax laws to fund deficits in public safety spending. To understand the full impact of this law, it is important to know what public safety spending entails. In Indiana, public safety money can be spent on economic development, community policing, and other new law enforcement techniques. The money does not just go to traditional police departments.
An issue with public safety and spending is the way that it has not influenced crime rates. For example, studies have found that police unions and police pay does not affect crime rates. The same goes for consolidating police departments. Mass incarceration, which has become a popular choice for public safety, has also not affected crime rates. Private prisons also do not affect crime rates, either. What does appear to affect crime rates is local, community-level policing.
Segregated and impoverished communities need BID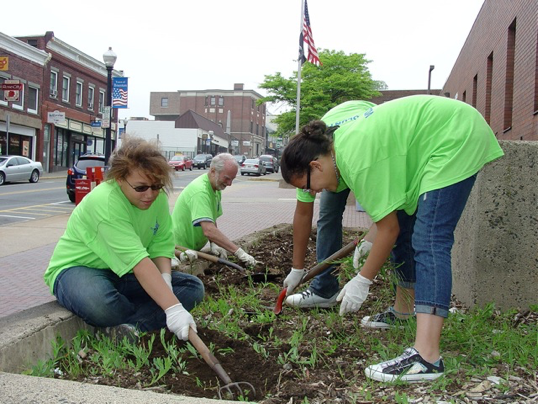 Communities with the highest crime rates are segregated neighborhoods that also suffer from poverty. The best cure for these areas is not increased policing or mandatory sentencing, but when communities decide to invest in business improvement districts (BID). Investing in poor communities happens when local property owners choose to pay for the policing and development on their own.
With the role of BIDs, public safety spending alone does not solely reduce the crime rate in impoverished and segregated neighborhoods. Crime rates also decrease when money is spent locally rather than at a centralized level. In a nutshell, crime rates drop when public safety is local, decentralized, and civilianized – it all depends on the relationships built between citizens in the neighborhoods and the public safety workers who help their neighborhoods flourish. These are the best ways to increase safety in segregated, impoverish neighborhoods.
Understaffed police departments in Indianapolis
There are some problems that come with police departments being understaffed. Indianapolis has 1.7 officers per 1000 residents, but the national average is 2.5 officers per 1000 residents. This means that when there is an emergency call a small percentage of officers are available to help. Indianapolis needs to add about 300 officers to reach the national average, but the high cost of recruiting and training makes the process difficult to complete. Instead of hiring 300 new police officers, Indianapolis is looking at ways to increase the civilian public safety corps. It would take Indianapolis at least two years to fill 300 spots.
How Banning the Box affects the crime rate
The reduction in crime rates in Indiana could also be helped with a measure known as "Banning the Box." The box in this measure is the one on job applications that requires applicants to check it if they have been convicted of crimes. When people check the box, their job applications tend to be immediately discarded. There are mixed results involved with banning the box. In high crime areas, banning the box helps these neighborhoods as more white males with convictions can find employment. But, minorities and women still have difficulty finding jobs – even if they do not have any criminal convictions. When people can find jobs that pay well, crime rates drop. So, the measure to ban the box could help. Unfortunately, employers have raised experience requirements instead. This disqualifies many women and minorities who may have histories of crime.
Mass incarceration does not help reduce crime rates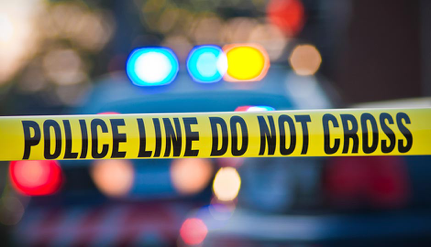 Despite high incarceration rates, crime rates have not changed. Nearly 1 out of 100 adults in the United States is incarcerated, which means the US has 4 to 7 times more people incarcerated than any other country in the world. Shockingly, there are 32 times more people incarcerated in the US than in Nepal and India. African American men are six times more likely than white men to be imprisoned. Even though the US has the most people in prison than any other country in the world, the crime rate in the US ranks in the middle. And, the saddest part of all, spending time in prison does not reduce recidivism (return to prison).
Despite the increased numbers of incarcerated adults, the crime rate has been dropping for almost four decades. This does not fit with the amount of people who are spending time in prison. Many police departments are running on fewer numbers of officers, but with more efficiency. Staffing in private and public prisons also do not seem to affect the crime rates as recidivism remains the same between the two.
The reason that prisons are so full has to do with minimum sentences, which were enacted around the country in the 1990s. With three-strikes laws, people were automatically incarcerated – even if they were not convicted of violent offenses. One way to reduce public safety spending is to reduce these mandated laws. Even though the sentences are harsher than they were prior to three-strikes laws being enacted, crime rates have not fallen.
What does work to reduce crime rates
After a thorough review of literature about crime rates, policing, and public safety, there are clear areas of success. Those areas do not involve adding elaborate screening programs and more technology for police officers. Another area that did not help reduce crime rates was officer pay – no correlation was found between these two statistics.
To decrease crime rates, community members need to be involved in public safety initiatives. A BID of $10,000 results in about $200,000 in savings by reducing crime rates. Decentralizing public safety is another way to reduce crime because those who work at the local level know more about the neighborhoods and the people who live in them. Therefore, public safety initiatives are more efficient and effective.