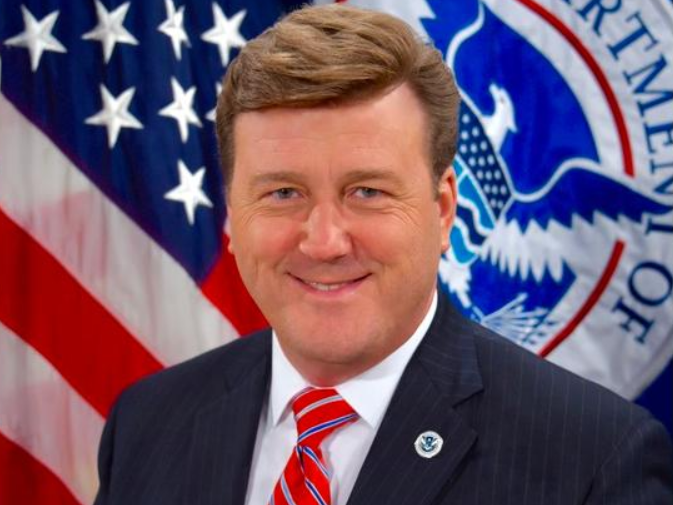 Jamie Johnson, Homeland Security's former head of community outreach, resigned from his post after controversial remarks pertaining to the black community and Islam, as reported by CNN.
Johnson's Remarks and More
Johnson shared his thoughts on the black community and Islam in 2008 on the Accent Radio Network. These comments landed him in very hot water:
"I think one of the reasons why [blacks are jealous] is because Jewish people from their coming to America in great waves in the early part of the 1800's immediately rolled up their sleeves and began to work so hard and applied themselves to education and other means of improvement and other means of climbing the, I hate this phrase, but the social ladder if you will."
"They have done exceptionally well for themselves. For only representing about 1.4% of America's population, they make up 12% of America's millionaires. Why? Because they work."
"It's an indictment of America's black community that has turned America's major cities into slums because of laziness, drug use and sexual promiscuity."
Johnson's also appeared as a host on Iowa's 'Mickelson in the Morning' radio program to express his thoughts on Islam:
"I never call it radical Islam, if anything, it is obedient Islam. It is faithful Islam. Just in the same way that we talk about nominal Christians — and we never say that as a compliment — you're either a faithful and committed Christian, committed to the teachings and the writings of the laws and profits and our Lord and savior Jesus Christ, or you're just kind of wishy-washy."
"What the media, and sadly too many people in our camp, the Republican Party, want to refer to as militant or radical Islam, they're simply being obedient, aren't they? Islam is not our friend. I agree with Dinesh D'Souza, your friend and mine, who says all that Islam has ever given us is oil and dead bodies over the last millennia and a half. It is not a religion of peace."
Feedback, Consequences, and More
Although one could argue that Johnson made valid points, this apparently did not matter to Homeland Security.
Tyler Houlton, the Homeland Security Press Secretary gave the following public statement:
"Acting Secretary Duke has accepted Rev. Jamie Johnson's resignation as Director of the Center for Faith-Based & Neighborhood Partnerships at DHS. His comments made prior to joining the Department of Homeland Security clearly do not reflect the values of DHS and the administration. The Department thanks him for his recent work assisting disaster victims and the interfaith community."
Johnson also recanted his previous remarks on Thursday, issuing the following apology:
"I regret the manner in which those thoughts were expressed in the past, but can say unequivocally that they do not represent my views personally or professionally."