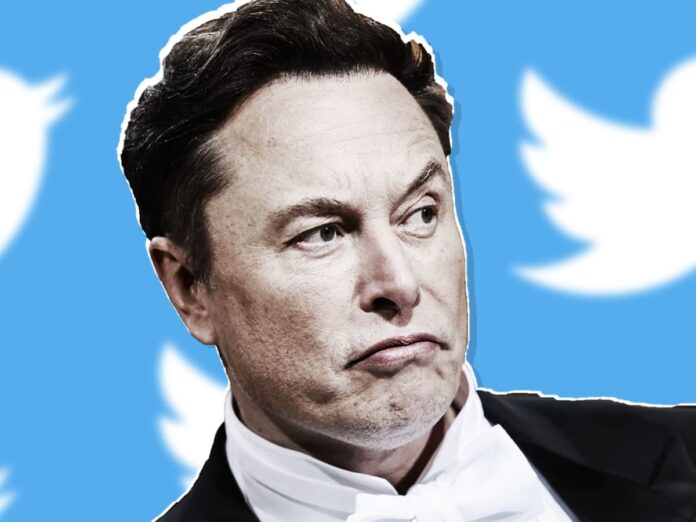 In a courtroom drama echoing tales of conspiracies and misdirections, Right-Wing Twitter Maven Douglass Mackey, alias Ricky Vaughn, took a bold step. Mackey, convicted of masterminding an alleged scheme to misguide Hillary Clinton voters during the 2016 presidential race, urgently appealed to a New York federal judge on Monday. His request? Overturn the jury's verdict, citing severe prosecutorial lapses.
A Web of Misinformation?
Mackey's conviction in March was centered around an insidious Twitter (now termed X) misinformation endeavor. The campaign covertly endorsed then-presidential hopeful Donald Trump. The prime evidence was a meme, encouraging Clinton's backers to "Avoid the Line" and conveniently "Vote from Home" via text – a clear deception.
The Epicenter of Contention: Brady Material
Defense Attorney Andrew Frisch argued vehemently that the trial was overshadowed by the prosecutors' neglect in furnishing exculpatory evidence. Often referred to as Brady material, this evidence came to light only after the trial commenced. To add intrigue, the government, during its push, conveniently overlooked crucial facts allowing the key witness, known mysteriously as "Microchip," to remain anonymous.