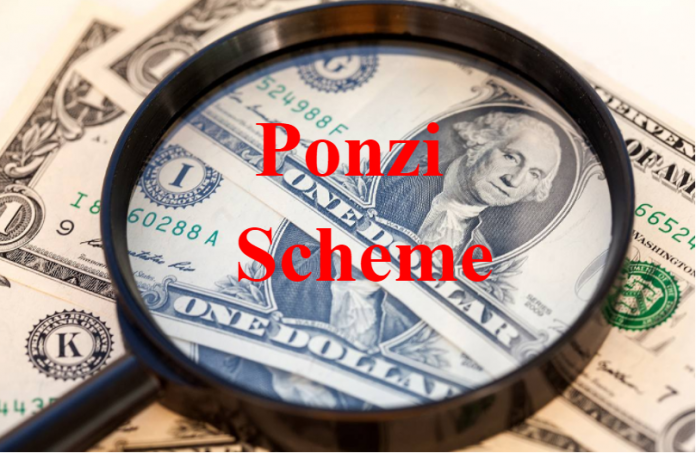 The Securities and Exchange Commission (SEC) filed a lawsuit against BNZ One Capital for allegedly operating a Ponzi-like scheme.
The federal securities regulator also named the company's co-founders and co-managers Brett Barber and Louis Zimmerle as defendants in the case.
BNZ One Capital is based in Newport Beach, California. It is not registered with the SEC in any capacity. The company has not registed any offerings of its securities.
Allegations against BNZ One Capital and its co-founders
In its complaint, the SEC alleged that BNZ One Capital, Barber, and Zimmerle fraudulently raised $13.5 million from more than 100 retail investors.
The defendants told investors that their business is investing in real estate and alternative investments. They raised funds from investors by promising to repay their principal with a return of 10% annually, according to the Commission.
Additionally, the SEC alleged that Barber told to some investors that their investments were safe, and the returns are guaranteed.