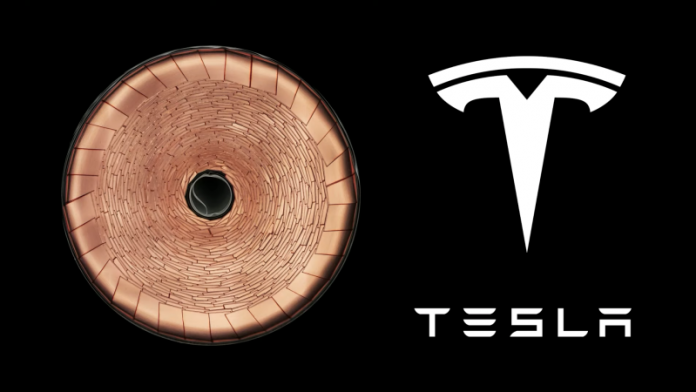 Tesla obtained innovative battery technology patents. And the deal included the purchase of a small Canadian-based company, Springpower, International who had the patents pending.
Tesla CEO Elon Musk is on a mission. And it began even before Tesla's Battery Day last September. Musk vowed to slash EV battery prices. And promised to reinvent the development and process of battery production. And bring it all in-house to Tesla.
Elon Musk's mission
Battery Day focused on the problems of batteries used to power electric cars. 
"It's insanely complicated, like digging a ditch, filling it in, and digging the ditch again," Musk explained at the event. "So we looked at the entire value chain and said how can we make this as simple as possible?"
The manufacture of cathodes for EV batteries has a downside. It causes contamination in 4,000 gallons of water which contain toxic chemicals, ammonia, and metal for each ton of cathode produced.  
Drew Baglino, Tesla's senior vice-president of engineering said that Tesla was trying to develop a method that reuses water and produces no discharge waste.