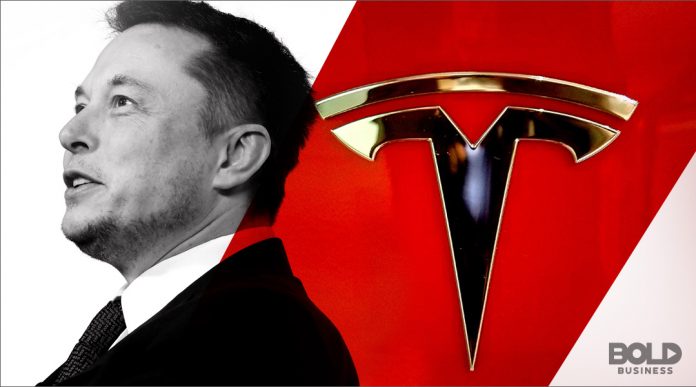 In the year of the Tiger…Elon Musk is set to dominate the electric vehicle (EV) marketplace in 2022. The Tesla CEO described his plans on the company's fourth-quarter earnings call.
Tesla will not be introducing any new models in 2022. This may disappoint its many fans. Because Tesla is a company known for constant innovation. 
Tesla delivered roughly 1 million electric cars in 2021. That means Tesla is leading production over its rivals. And the plan is to extend and widen that lead in 2022.
Tesla was founded by Elon Musk in 2003. The electric carmaker accounts for more than half of EVs sold in the U.S. And global sales reached a 14.5% market share in 2021.
Until 2018, the Chevrolet Volt had the most overall sales of any American-made EV. But when Tesla introduced the Model 3 it became the best-selling plug-in vehicle that year. And garnered nearly 50% of the market share in the US for the last 4 years.
Tesla CEO plans expansion
 Musk expects to double production over the next 11 months.