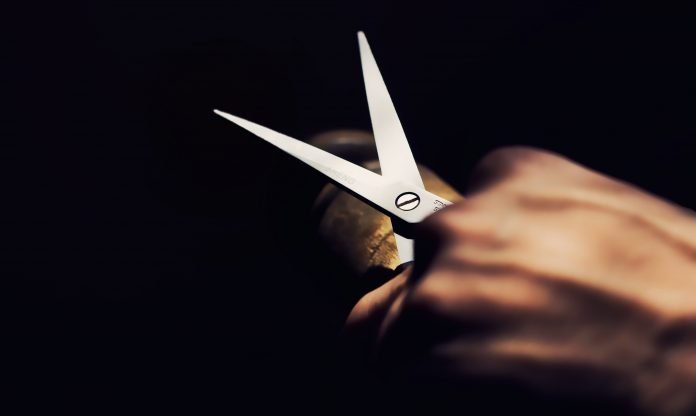 Verizon Communications is an American multinational telecommunications conglomerate, and a well-known corporation in the space. However, it appears as though the company is cutting hundreds of jobs in its media sector, which has been plagued with issues for some time now.
Specifically, Verizon will be cutting about 800 jobs in the media division, which means that 7% of media/advertising employees will be let go. There are some might argue that it was Verizon's lofty ambitions that led to the fact that it will have to restructure and reorganize in the coming months, and years.
Initial Plan
Verizon had banked on a strategy that involved acquiring two former Internet giants that are much less relevant in 2019 than they were years ago – and those companies are Yahoo and AOL. Verizon spent about $10 billion acquiring the businesses, hoping that they could create a digital ad business that could create a whole new revenue stream and propel their company to the next level.
Unfortunately, it appears as though the company has not been able to come up with an adequate strategy after the acquisitions. When Verizon acquired AOL in 2015, many believed it was because AOL had gained some traction in the video advertising business, and pointed out that $4.4 billion might have been a steal at the time. After Verizon then bought Yahoo in 2017 after several data breaches at the company, the strategy was to keep all of these brands intact under a new umbrella called "Oath".
Umbrella Strategy
At the time, even AOL CEO Tim Armstrong seemed to believe that the strategy would pay off, and that Verizon had a solid network of brands to compete in the advertising sector. He stated in 2017, "The world is going digital. Brands are going to win the internet."
The idea was for Verizon to be a global player in the advertisement sector alongside tech giants such as Facebook and Google, who have been dominating the space for years. However, it is clear that the company has struggled with market share in this area.
This is only weeks after Verizon announced a "voluntary separation" program where it offered severance packages to thousands of workers in an attempt to cut billions and streamline operations. It appears as though the company is doing everything that it can to cut costs in order to introduce its 5G technology program, which the company has been hyping up for some time now.