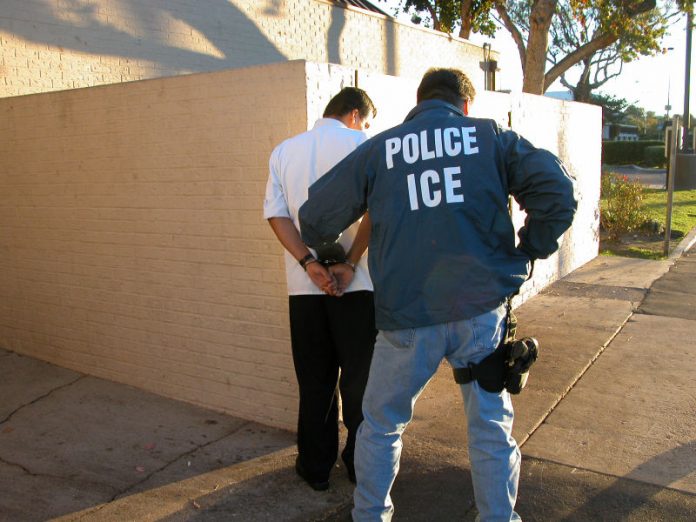 The ACLU filed a class action lawsuit against ICE in the U.S. District Court for Southern California. The plaintiffs are described as hundreds of parents who were separated from their children after they were detained for illegally entering the U.S. The lawsuit alleges that the Trump administration is violating due process by separating the families and detaining them for virtually unlimited amounts of time.
Days After Class Action Filed, One Lead Plaintiff Released from Detention
One lead plaintiff for the class action is referred to as Ms. L. Ms. L is from Congo and sought asylum in the United States. She was detained in San Diego while her 7 year old daughter was kept for four months in Chicago. Yet, just a few days after the class action lawsuit was filed against ICE and the Trump administration, Ms. L was released from federal custody.
Some Families Not Reunited After Parents Released
Another lead plaintiff, Ms. C, is from Brazil and wanted to apply for asylum. She was prosecuted on a misdemeanor charge of illegally entering the U.S. She spent 25 days in jail. Her minor son, 14 years old, was sent to a facility in Chicago. Ms. C was transferred to an immigration detention center in September of last year and she has not been allowed to reunite with her child.
Key Issue: ICE Isn't Proving Parents Are Unfit to Care for Minors
One of the key issues of the class action lawsuit is that ICE isn't proving that the parents are unfit to care for their minor children before separating the families. A statement from The Department of Homeland Security published by Reuters stated that DHS doesn't have a policy to separate families, but it will separate them if they believe the child is in some sort of danger. Tyler Houlton, DHS spokesperson, is quoted in the statement: "If we were unable to confirm this [family] relationship we must take steps to protect the child."
American Academy of Pediatrics Issues Statement Related to Separation of Families
While the Trump administration mentioned the possibility of separating families at the border in the hopes of reducing illegal immigration, the American Academy of Pediatrics stated that separating families is "harsh and counterproductive." The organization also stated that it is willing to work with officials to help develop immigration procedures that protect children.