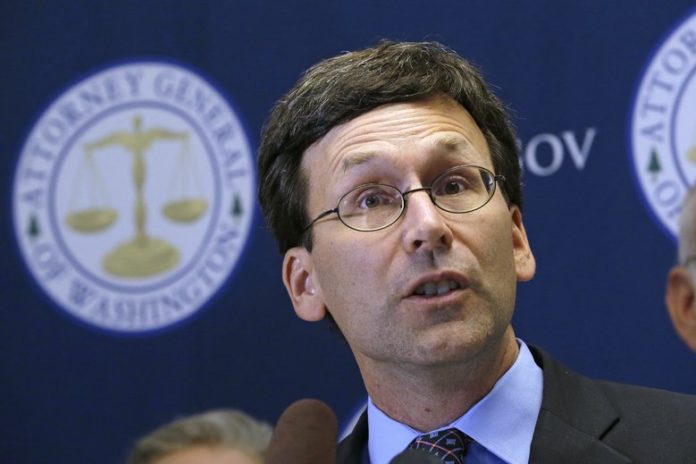 Snohomish County is a great place to spawn companies but the companies soon leave the state.  Examples are Kimberly Clark, Intermec, Rane, Fluke has moved their manufacturing to China, B/E Aerospace moved their manufacturing to the Philippines.  Boeing moved the 787-10 to South Carolina and their headquarters to Chicago.  Bayliner left the state in 2008.
Amazon just announced that they will open a headquarters in "another North American city" with up to 50,000 employees.  Not enough room in Seattle?  Both Boeing and Microsoft have managed to fit larger operations in our area without problem.  It doesn't make sense.
Manufacturing wages in our area start at under $15 per hour.  Young people are desperate to get the jobs that are available.  Often the companies leave our area and move to places with higher wages and taxes.
Telling my own story I am from Wisconsin and graduated from MIT.  I drove a U-Haul truck across the country from Massachusetts in 1983 to earn my PhD from the University of Washington in 1986.  I accepted a Research Assistant Professor post at the University of Washington school of Electrical Engineering.  Instead of staying at the University I chose to start a company in Mukilteo and employment increased to 850.  This is a combination of white collar and blue collar jobs.  Most of the products are exported so it is new money coming into the Snohomish County area.  I have never taken a dollar of government assistance.