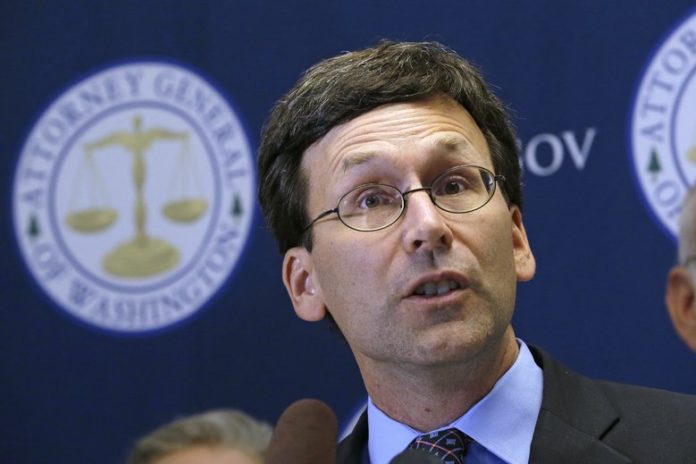 Snohomish County is a great place to spawn companies but the companies soon leave the state.  Examples are Kimberly Clark, Intermec, Rane, Fluke has moved their manufacturing to China, B/E Aerospace moved their manufacturing to the Philippines.  Boeing moved the 787-10 to South Carolina and their headquarters to Chicago.  Bayliner left the state in 2008.
Amazon just announced that they will open a headquarters in "another North American city" with up to 50,000 employees.  Not enough room in Seattle?  Both Boeing and Microsoft have managed to fit larger operations in our area without problem.  It doesn't make sense.
Manufacturing wages in our area start at under $15 per hour.  Young people are desperate to get the jobs that are available.  Often the companies leave our area and move to places with higher wages and taxes.
Telling my own story I am from Wisconsin and graduated from MIT.  I drove a U-Haul truck across the country from Massachusetts in 1983 to earn my PhD from the University of Washington in 1986.  I accepted a Research Assistant Professor post at the University of Washington school of Electrical Engineering.  Instead of staying at the University I chose to start a company in Mukilteo and employment increased to 850.  This is a combination of white collar and blue collar jobs.  Most of the products are exported so it is new money coming into the Snohomish County area.  I have never taken a dollar of government assistance.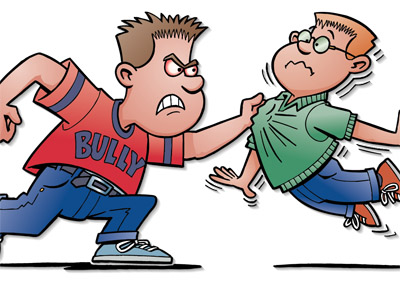 We were investigated by Bob Ferguson for giving wedding presents and "alleged" hiring discrimination.  The investigation started May 4, 2016.  We paid huge legal costs and we paid a $485000 penalty to the state due to the wedding presents on April 6, 2017.  Unfortunately that was not the worst result.
Being a CEO is not a popularity contest.  Except in Washington State.  Where a letter from a disgruntled employee can lead to an investigation.  I brought e-mail to my company in 1994.  In the first year we were stringing network cables from the ceiling tiles.  Employees remember when I would pay a buck out of my pocket for every e-mail sent.  The idea was to prime the pump.  I began communicating with everybody via my Electroimpact.com domain.  That includes my siblings, my parents, sports teams for my children, social networking, religious, politics, an enormous web build up over twenty years.  I think that most business owners are in the same boat of using their company domain for both their business and personal communication needs.
Now comes Ferguson and he demands all of my e-mail for the last three years or he will "sue" my company.  That is both business and personal.  He sifted through 13.8GByte to find something to embarrass me.
A welder, an hourly worker that has worked for me since 1996 sent me a note about the free speech event in Garland Texas.  This welder is a good friend of mine.  He has shared family events at my house for twenty years.  His personal e-mail to my personal e-mail is recited as Article 4.21 of the "Complaint" filed March 23, 2017 with the Snohomish County Clerk.
An engineer that has worked for me since 1986 sent me an e-mail of something that he thought was funny.  Our families spent a private day of fun together over the Labor Day weekend.  We have shared many private moments together.  His private e-mail to my private e-mail is Article 4.14.
Another engineer has worked for me since 2003.  He came to my house for a private observance of the Jewish Holiday of Passover.  He also shared Thanksgiving with my family.  I had considered myself to be his de facto parent.  My e-mails to him encouraging him to grow up are cited in the Complaint as Articles 4.37 and 4.38.  I am proud of my private messages.
All of this was published in the March 24 Seattle Times.  So it would be impossible for the Seattle Times to get the documents from the Snohomish County Clerk where they were received on March 23.  These had to be sent a priori direct from Ferguson to the Seattle Times.
As far as the contention that it is a hostile workplace.  Is Ferguson aware that my desk is in a room with 100 other engineers?  I can touch the desks of six engineers while sitting at my desk.  We frequently need to wait for another engineer to finish a phone conversation before we dial the telephone.  If my neighboring engineers do not want to listen in on my conversations they are perfectly free to move their desk to the other end of the room which is two hundred and fifty feet long.  There is no control on where an engineer sits.  And an employee is perfectly free to quit the company and gain employment with another company.  There is no penalty or work restriction agreements.
Attention business owners.  Mr. Robert Ferguson, an elected official, will go through 13.8GBytes of your e-mail and if he finds anything that he thinks will embarrass you he will turn it over to the newspaper to be published on the front page.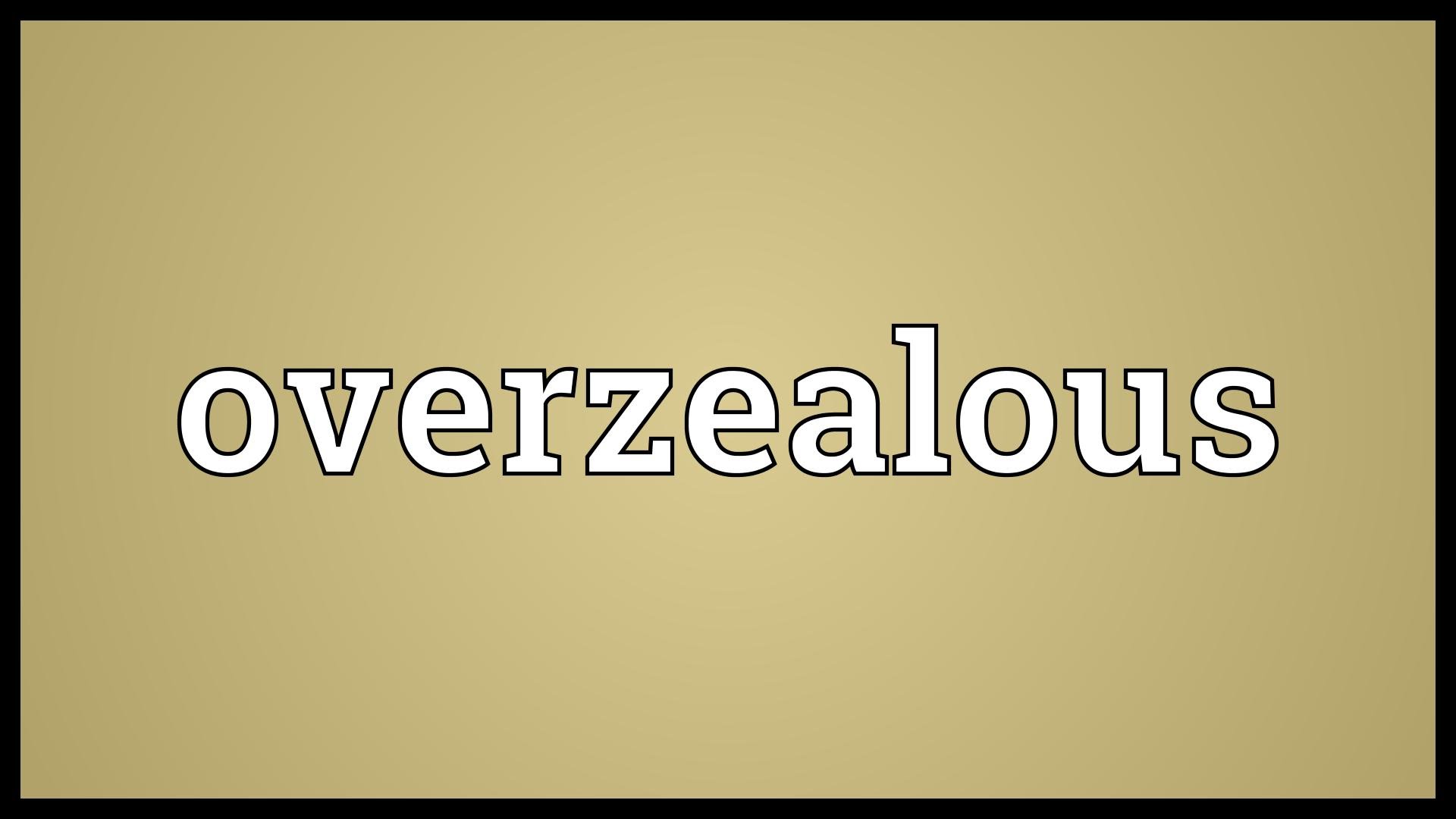 They succeeded in finding the wedding presents which I have been giving my employees since the company started.  Those are now forbidden.  Consider the wording of RCW  49.60.180 It is an unfair practice for any employer (3) To discriminate against any person in compensation or in other terms or conditions of employment because of age, sex, marital status, …  Would anybody construe this as a prohibition on wedding presents?  To clarify this matter Representative John Koster from the 39th district rushed HB1947 into the legislature on February 9, 2017 to legalize the wedding presents.  The bill was referred to the House Judiciary Committee where it was buried (Chairman Laurie Jinkins).  The bill did not move out of committee.  The legislature is in acceptance of the idea that a job creator should be fined for giving wedding presents.
I am not aware that Ferguson found anybody to corroborate his claim of hiring discrimination.  I know he sent out many letters, made phone calls and sent e-mails in search of somebody to sue my company.  I know this because many persons have come to me and gave me the letters that Bob Ferguson sent them.  I know that many employees of all religions gave testimony that they loved working for my company.  The search must have been desperate because they made telephone contact with a former employee in the United Kingdom.  This person had never been to the USA as far as I know.  Somehow I didn't made her happy it was duly noted.  When I called her to find out what she had been asked she told me she was not allowed to talk to me per the attorney general.  You cannot make this stuff up.  I'm sure they are still looking but so far I have not paid a fine for hiring discrimination.  Nor in the consent decree did we acknowledge any wrongdoing whatsoever.