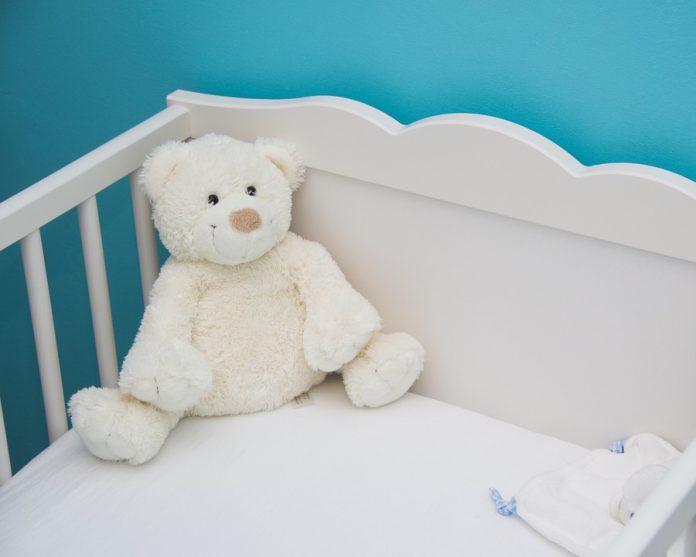 Just a few weeks ago, we told you about Moonlight Slumber, LLC facing several serious allegations made by the FTC. One of those claims was the very first time that the FTC accused a company of making false claims about organic products. The FTC filed a complaint in federal court on September 27, 2017 where they alleged Moonlight Slumber, LLC misrepresented their baby mattresses as organic. The company was also accused of making up the "Green Safety Shield" and not telling consumers that the reason they received that designation and no other company did was because they own it. They also claimed that their products underwent scientific testing to prove that there were no volatile organic compounds (VOCs) released by their product. Moonlight Slumber, LLC never provided any evidence that the testing occurred. And Moonlight Slumber's "natural latex core" for some of their baby mattresses? Turns out, they used synthetic latex.
Moonlight Slumber Ordered by Court to Stop Misrepresenting Their Products to the Public
On December 12, 2017, a final consent order was approved by the FTC. The consent order settles the allegations made by the FTC and prohibits Moonlight Slumber from continuing to misrepresent their products to the public. In the future, Moonlight Slumber must have competent and reliable evidence to support their claims of organic products that are emissions or VOC-free. If they can't produce that evidence, they cannot make the claim. They may no longer use their own made up "Green Safety Shield" or any other certification that they happen to dream up.
The FTC approved the final consent order with a unanimous vote of 2-0.