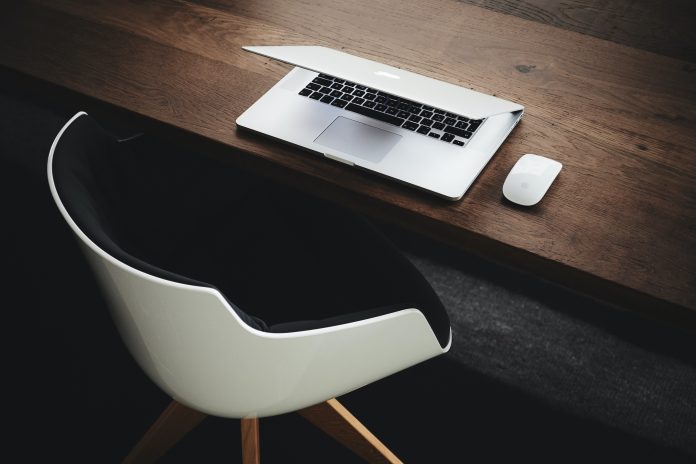 Apple reached a whopping $2 trillion market cap on Wednesday, making it the first publicly traded company to achieve such a milestone.
Over a short period of two years Apple has seen its valuation double. In August 2018, Apple reached a market cap of $1 trillion. As of today, Apple shares are up 60% year-to-date, pointing to the supremacy of American tech.
The freshly minted reign of big tech can be most clearly seen when compared to big oil. In late July, state-owned Saudi Aramco was eclipsed by Apple as the most valuable publicly traded company.
In the past year alone, Apple shares have risen by 120%, quite a feat in itself since most companies are witnessing declining revenues and falling share prices as a result of the COVID-19 pandemic.
Quarter three of 2020 proved to be historic for the tech giant, reporting $59.7 billion in revenue and double-digit growth in its product and service segments. Like most other companies, Apple has decided to close retail locations.
While retail closures have stifled most companies, Apple has managed to cash in on the work-from-home paradigm with robust online sales and boosted operational capabilities.
Of course, Apple is not the only tech company on the block with a $1 trillion plus valuation. Microsoft, Amazon, and Google's Alphabet have been valued at $1 trillion or more.
Needless to say, Apple's record-breaking valuation signals big tech's ascendancy to the top of U.S. markets.
COVID-19 has proven to be a difficult challenge for most companies, from small businesses to corporate titans. It appears that big tech has successfully adapted to our current reality, shifting its focus away from retail to purely online sales.
Wednesday's milestone follows last month's Congressional anti-trust hearings on big tech's role in monopolizing American markets.
————————————————–
Have a story you want USA Herald to cover? Submit a tip here and if we think it's newsworthy, we'll follow up on it.
Want guaranteed coverage? We also offer contract journalism here.  Just be sure you're comfortable giving up editorial control because our journalists are dogged and will follow the story through to the conclusion. The story will be published to our exacting standards, without regard for your preferred slant.
Want to contribute a story? We also accept article submissions — check out our writer's guidelines here.