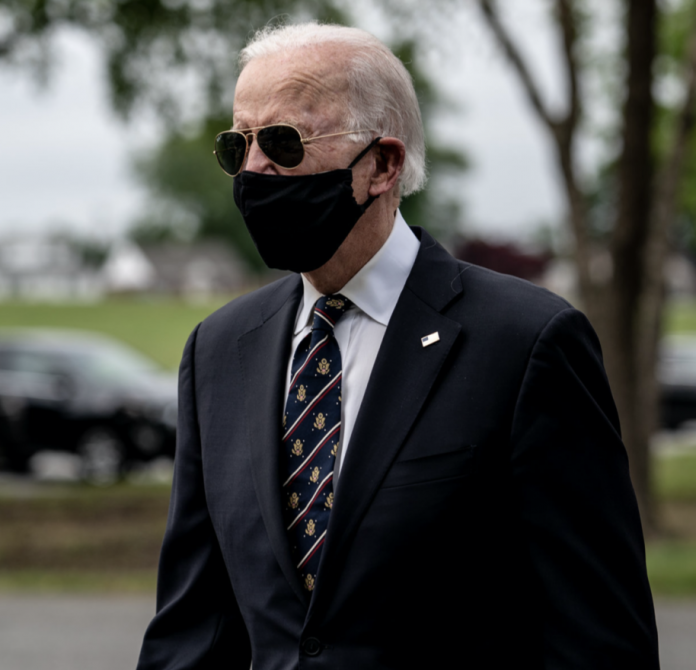 Democratic presidential nominee Joe Biden has been pushing the issue of face coverings as a campaign issue and has recently been calling for a federal mask mandate.
Across the country, various confrontations have broken out over face masks. Some of these confrontations have turned deadly, resulting in violence. There are also several viral videos online of people in stores getting into fights about face coverings.
Like many aspects of the coronavirus, face masks have become a political statement. Many of the people who are most in favor of requiring Americans to wear face masks are Democrats. By contrast, Republicans are more likely to favor leaving the choice up to Americans; however, some GOP leaders have issued mask mandates in their states.
On multiple occasions now, 2020 Democratic presidential nominee Joe Biden has called for a nationwide face mask mandate. This is in sharp contrast to President Trump; although Trump has spoken positively of masks and mask-wearing, he also maintains that he will not issue a mask mandate.