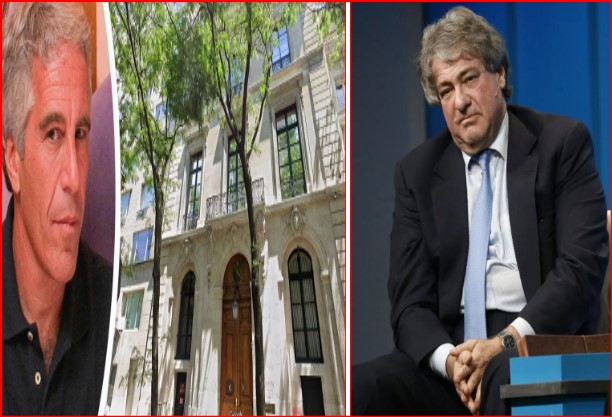 A woman is suing a billionaire investor accusing him of rape when she was 16-years-old. She alleges it happened at Jeffrey Epstein's Manhattan townhouse.
Leon Black, the former CEO of Apollo Global Management, has denied multiple allegations of rape in connection with Jeffrey Epstein's sex-trafficking ring. 
The lawsuit describes in distressing detail the accuser's account of the sexual assault that "left her bleeding and sobbing."
Wigdor LLP is representing the woman who is identified in the lawsuit as Jane Doe. Her attorneys claim she has autism and a rare form of Down syndrome that has left her "developmentally… about 12 years old."
In response, Black's attorney, Susan Estrich, said her client has never even met the woman and called the lawsuit "frivolous" and full of "vicious and defamatory lies."
 Estrich also points out says the suit was "manufactured by the Wigdor law firm." They had previously filed another sexual assault complaint against Black that was eventually thrown out.
Black's spokesperson, Whit Clay, supports the denial, stating that the law firm "has an agenda" and has already lost credibility due to the prior failed case.
Ties to Jeffrey Epstein
Black's scandalous association with Jeffrey Epstein adds weight to the allegations against Leon Black.