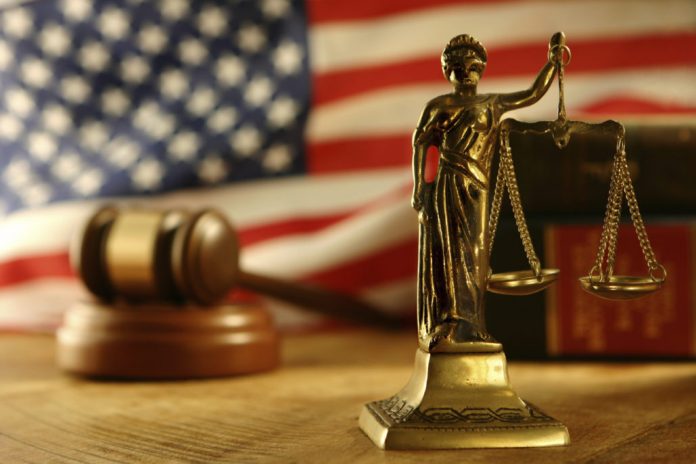 J&F Investimentos S.A. (J&F), a Brazilian investment firm admitted to engaging in a long-running bribery scheme. It agreed to pay a total of more than $283 million in penalties, disgorgement, and pre-judgment interests to settle charges filed by the U.S. Department of Justice (DOJ) and the Securities and Exchange Commission (SEC).
J&F owns and controls companies in multiple industries including JBS S.A., a global meat producer.
On Wednesday, the J&F pleaded guilty and entered into a cooperation plea agreement with its Criminal Division's Fraud Section and the U.S. Attorney's Office for the Eastern District of New York regarding the criminal information charging the investment firm of conspiracy to violate the anti-bribery provisions of the Foreign Corrupt Practices Act (FCPA).
In a statement, DOJ Criminal Division Acting Assistant Attorney General Brian C. Rabbitt said, "Today's resolution demonstrates the department's continuing commitment to combating international corruption and holding companies accountable for violations of the FCPA."
J&F agreed to pay $256 million to settle DOJ charges
According to the DOJ, the Brazilian investment firm agreed to pay a criminal monetary penalty of more than $256 million to resolve the department's investigation into allegations that J&F bribed corrupt government officials in Brazil to obtained financing and other benefits.