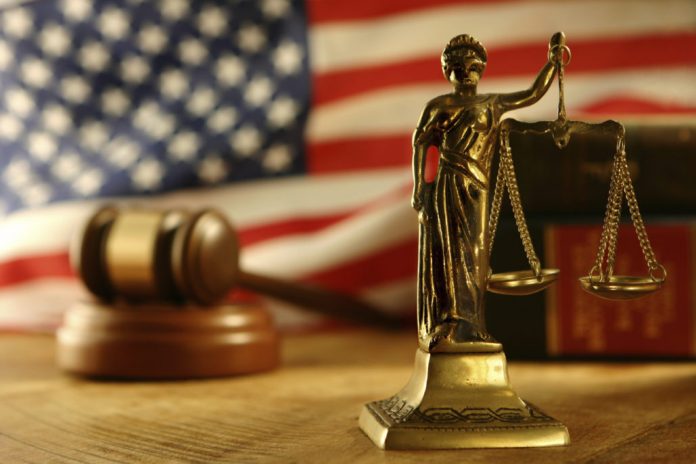 J&F Investimentos S.A. (J&F), a Brazilian investment firm admitted to engaging in a long-running bribery scheme. It agreed to pay a total of more than $283 million in penalties, disgorgement, and pre-judgment interests to settle charges filed by the U.S. Department of Justice (DOJ) and the Securities and Exchange Commission (SEC).
J&F owns and controls companies in multiple industries including JBS S.A., a global meat producer.
On Wednesday, the J&F pleaded guilty and entered into a cooperation plea agreement with its Criminal Division's Fraud Section and the U.S. Attorney's Office for the Eastern District of New York regarding the criminal information charging the investment firm of conspiracy to violate the anti-bribery provisions of the Foreign Corrupt Practices Act (FCPA).
In a statement, DOJ Criminal Division Acting Assistant Attorney General Brian C. Rabbitt said, "Today's resolution demonstrates the department's continuing commitment to combating international corruption and holding companies accountable for violations of the FCPA."
J&F agreed to pay $256 million to settle DOJ charges
According to the DOJ, the Brazilian investment firm agreed to pay a criminal monetary penalty of more than $256 million to resolve the department's investigation into allegations that J&F bribed corrupt government officials in Brazil to obtained financing and other benefits.
The Justice Department claimed J&F made over $148 million in corrupt payments to top Brazilian government officials and a then-high-ranking executive at Banco Nacional de Desenvolvimento Econômico e Social (BNDES) between 2005 and 2014. BNDES is a state-owned and state-controlled bank.
In exchange for the bribery, J&F obtained hundreds of millions of dollars in financing from BNDES.
Additionally, the DOJ stated that & paid bribes worth more than $4.6 million to and for the benefit of a high-ranking executive of Fundação Petrobras de Seguridade Social (Petros). In exchange, the investment firm received Petros' approval for a significant merger for its benefit. Petros is a state-controlled pension fund.
Furthermore, the Justice Department claimed that J&F paid around $25 million in bribes to a high-ranking official in Brazil's legislative branch to secure hundreds of millions of dollars of financing from Caixa Econômica Federal (Caixa), a state-owned and controlled bank.
J&F executives used New York bank accounts to facilitate the bribery scheme and to make corrupt payments, according to the Justice Department.
J&F settled SEC charges for $26.8 million
Separately, the Brazilian investment firm reached a settlement agreement with the SEC in a related matter.
J&F agreed to pay $26,866,565 in disgorgement and pre-judgment interests to resolve the Commission's charges arising from its extensive bribery scheme for many years.
The SEC alleged that the Brazilian investment firm's owners Joesley Batista and Wesley Batista committed bribery to facilitate JBS' acquisition of U.S. issuer Pilgrim's Pride Corporation in 2009.
The Batistas each agreed to pay a penalty of $550 million. The investment management firm and its owners also agreed to stop further violations of the anti-bribery provisions of the FCPA.
"Engaging in bribery to finance their expansion into the U.S. markets and then continuing to engage in bribery while occupying senior board positions at Pilgrim's, reflects a profound failure to exercise good corporate governance. This brazen misconduct flies in the face of what investors should expect from those occupying the role of an officer or director of a U.S. issuer," said SEC Enforcement Division FCPA Unit Chief Charles Cain.
—————————————-
Have a story you want USA Herald to cover? Submit a tip here and if we think it's newsworthy, we'll follow up on it.
Want to contribute a story? We also accept article submissions — check out our writer's guidelines here.