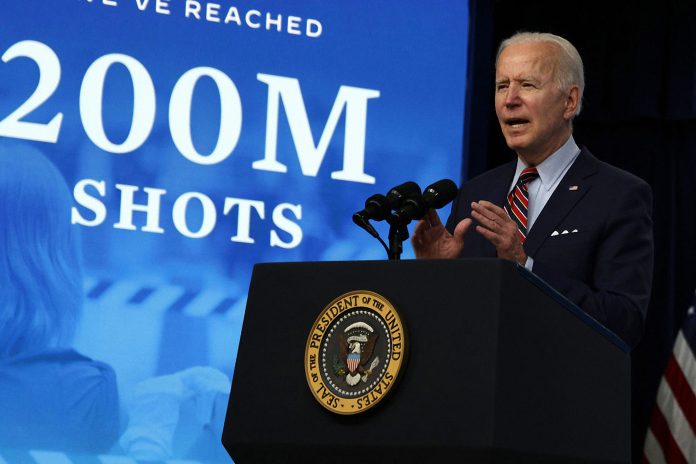 FBI agents scoured the office President Joe Biden utilized after his vice presidency in Washington, D.C., in mid-November, shortly after his lawyers first uncovered classified documents there earlier that month, according to two reports Tuesday.
The president's personal attorneys discovered documents at the think tank office on Nov. 2. The attorneys informed the National Archives, resulting in an investigation by the Justice Department. But the White House did not disclose the development until it was reported on Jan. 9.
Attorney General Merrick Garland announced on Jan. 12 that he appointed Robert Hur, a former U.S. attorney, as special counsel to investigate.
More documents were later found at the president's home in Wilmington, Delaware, on Dec. 20, provoking a search of the home by FBI agents on Jan. 20. Biden's personal lawyers said Justice Department investigators discovered more than half a dozen additional documents, some marked classified, in the search. The documents discovered range from his Senate term to his time as vice president under former President Barack Obama.