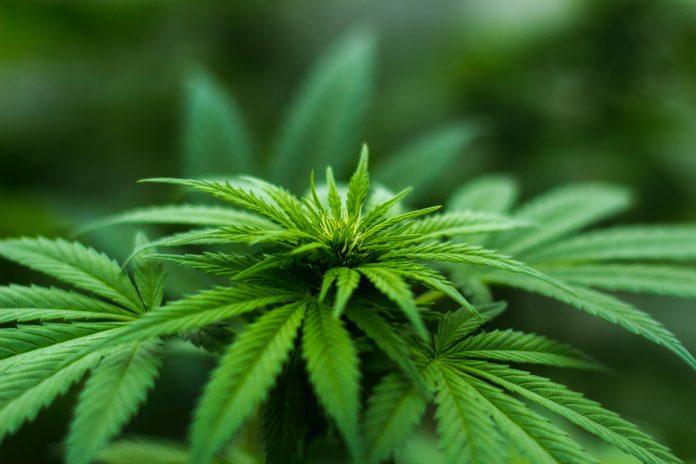 Bakersfield Cops and Civilian Accomplice
Analogous to a Hollywood movie, a California man joins forces with two Bakersfield cops. The problem, however, is that the three man team is not doing charity work. On the contrary, they are immersing themselves in the depths of the illicit narcotics trade. Specifically, their activities are oriented toward the distribution of methamphetamine and marijuana.
The Bakersfield, California man is Noel Carter. Further, the Bakersfield Police Department officers are Damacio Diaz and Patrick Mara. All three individuals are parties to a federal indictment for conspiring to distribute methamphetamine and marijuana. Even more egregious is the fact Diaz and Mara seize the drugs in the course of their duties as sworn police officers.
Off-Duty Cops Turned Narcotics Entrepreneurs
From April 2012 to August 2015, Carter conspires with Diaz and Mara. The police officers purposely fail to submit seized drugs to the police department evidence room. Instead, they have the bright idea of providing the stolen narcotics to Carter. The drugs are given to Carter so that he can sell the narcotics for a profit. Further, Carter conspires with Mara to unlawfully manufacture, process, and sell marijuana for profit.