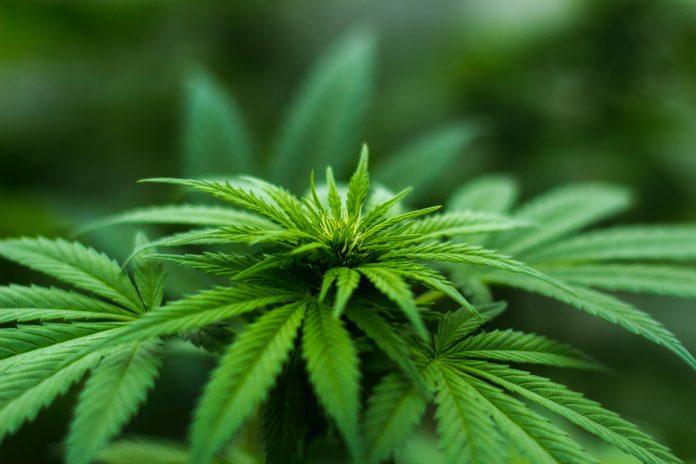 Bakersfield Cops and Civilian Accomplice
Analogous to a Hollywood movie, a California man joins forces with two Bakersfield cops. The problem, however, is that the three man team is not doing charity work. On the contrary, they are immersing themselves in the depths of the illicit narcotics trade. Specifically, their activities are oriented toward the distribution of methamphetamine and marijuana.
The Bakersfield, California man is Noel Carter. Further, the Bakersfield Police Department officers are Damacio Diaz and Patrick Mara. All three individuals are parties to a federal indictment for conspiring to distribute methamphetamine and marijuana. Even more egregious is the fact Diaz and Mara seize the drugs in the course of their duties as sworn police officers.
Off-Duty Cops Turned Narcotics Entrepreneurs
From April 2012 to August 2015, Carter conspires with Diaz and Mara. The police officers purposely fail to submit seized drugs to the police department evidence room. Instead, they have the bright idea of providing the stolen narcotics to Carter. The drugs are given to Carter so that he can sell the narcotics for a profit. Further, Carter conspires with Mara to unlawfully manufacture, process, and sell marijuana for profit.
To further complicate matters for themselves, both Diaz and Mara plead guilty to possession with intent to distribute methamphetamine. Additionally, Diaz pleads guilty to receiving bribes and making a false income tax return. Lucky for the Bakersfield community, Diaz and Mara are no longer on the streets, and are currently serving federal prison sentences.
Carter and Bank Fraud
As for Carter, his indictment indicates five additional charges of bank fraud. The bank fraud circumstances against Carter are for knowingly and fraudulently depositing customer payments into his personal bank account at a bank for his own personal gain. Moreover, Carter receives an additional count of making a false statement on a loan application with a federally insured financial institution. The loan application is for the purchase of a new Mercedes-Benz automobile. Carter claims that he earns a gross monthly income of $20,000 and provides false pay stubs in support of this statement. Regarding Carter's salary, his actual monthly income is merely $4,000.
For his crimes, Carter faces a maximum statutory penalty of life in prison and a $10 million fine.