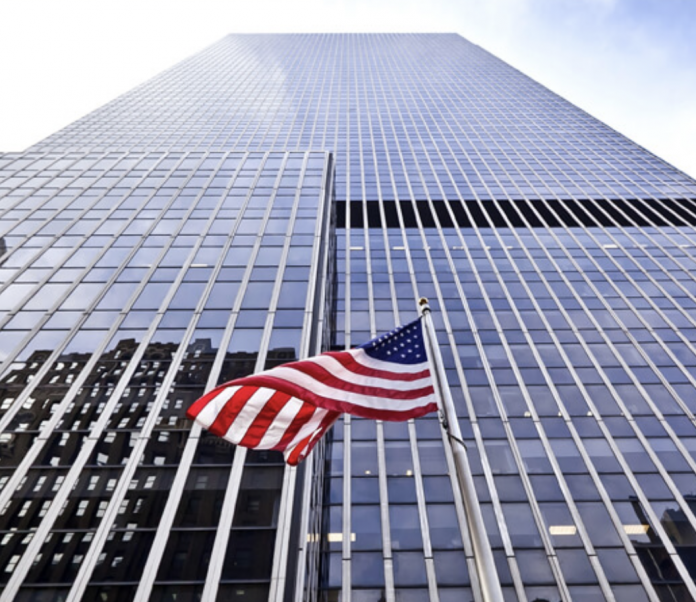 The U.S. economy remains in the middle of a comeback from 2020 shutdowns. Even with stay-at-home orders gone and face coverings being phased out of society, much work lies ahead.
To assert that the economy is far from out of the woods would be a massive understatement. Labor shortages, the reducing value of the American dollar, a growing number of people quitting their jobs, etc., are each having their own impacts on the economy.
However, according to several chief financial officers (CFOs), new economic problems are expected to present themselves.
The warning from America's CFOs
Several CFOs warn that due to inflation and shortage of hires, the economy is going to face some risks. In a survey, three-quarters of CFOs agreed that current economic conditions of North America are good; however, the risk factors are of grave concern.
Some factors contributing to anticipated economic risk include onboarding talent, maintaining talent, developing skills, availability and capacity. Likewise, CFOs are also noting that staffers' views of how they are most comfortable with working are also changing. These warnings from financial officers also come amid reports of empty office-spaces, even post-reopening.
People should not disregard or take lightly this latest news from America's CFOs. These warnings arrive after disappointing job reports from both April 2021 and May 2021. Furthermore, other experts are already anticipating that inflation will maintain and even rise going into 2022.
Turning things around
Shortages all across the nation are making news left and right. Some examples of reported shortages include rideshare drivers, meat supply, gas, and more. It also doesn't help that America recently suffered cyberattacks against our meat suppliers and fuel.
Republicans are doing their part to turn things around. 25 GOP governors in America have opted out of the federal government's bonus $300/wk COVID aid. With so many places hiring, conservatives are looking to get Americans back into the workforce.
More returns to the workforce will undoubtedly reduce labor shortages; it'll also increase the likelihood of businesses remaining afloat. Many small businesses suffered the worst hits during the height of government shutdowns. Even now, a good deal of those that survived are just barely making it.