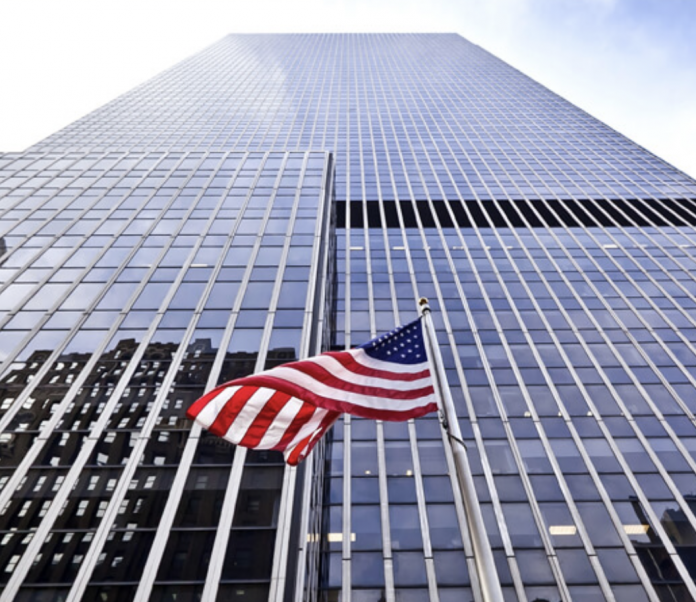 The U.S. economy remains in the middle of a comeback from 2020 shutdowns. Even with stay-at-home orders gone and face coverings being phased out of society, much work lies ahead.
To assert that the economy is far from out of the woods would be a massive understatement. Labor shortages, the reducing value of the American dollar, a growing number of people quitting their jobs, etc., are each having their own impacts on the economy.
However, according to several chief financial officers (CFOs), new economic problems are expected to present themselves.
The warning from America's CFOs
Several CFOs warn that due to inflation and shortage of hires, the economy is going to face some risks. In a survey, three-quarters of CFOs agreed that current economic conditions of North America are good; however, the risk factors are of grave concern.
Some factors contributing to anticipated economic risk include onboarding talent, maintaining talent, developing skills, availability and capacity. Likewise, CFOs are also noting that staffers' views of how they are most comfortable with working are also changing. These warnings from financial officers also come amid reports of empty office-spaces, even post-reopening.