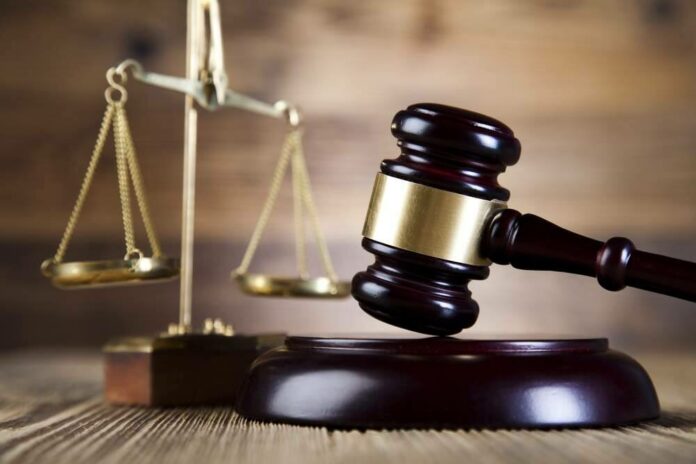 (USA Herald) – Samuel Lopez, legal news contributor for USA Herald, reports that a Chubb unit must face a $3.3 million water damage case brought against them by a New York City woman. Although a federal judge partially granted Pacific Indemnity Co.'s motion to dismiss, they refused to throw out the claims for breach of contract and bad faith.
The plaintiff, Lynda Arnet Hochfelder, discovered severe water damage in her apartment back in 2014 and promptly reported it to Pacific Indemnity Co. Despite fulfilling all the requirements of her policy, Hochfelder claims that the insurer spent years delaying the claims process, causing her to incur expensive storage costs. Pacific eventually denied her claim in June 2021, citing a failure to comply with policy conditions, which led to Hochfelder suing the company for bad faith conduct.
Pacific Indemnity Co. had argued that Hochfelder's claim was untimely, stating that their policy required Hochfelder to file her case within two years of her loss. However, the policy did not define the term "loss" in that context, leading Judge Mary Kay Vyskocil to cite the 2010 Second Circuit ruling in Fabozzi v. Lexington Insurance Co. She found the language in the policy ambiguous and sided with the policyholder, allowing the case to move forward.
Judge Vyskocil also refused to dismiss Hochfelder's bad faith claim, which Pacific Indemnity Co. had argued was duplicative of her breach of contract count. The judge held that the contract claim was based on Pacific's refusal to pay Hochfelder's claim, while the bad faith claim focused on the insurer's repeated delays. She stated that this distinction was enough to preclude dismissal at the pleading stage on an argument of duplicative claims.
The judge did, however, agree to toss out Hochfelder's deceptive business practices claim, holding that she did not accuse the insurer of actions that were deceptive or misleading in nature. Despite this, Hochfelder's counsel, Jacques Catafago, was happy with the decision and praised the judge for following clear guidelines set by the Second Circuit that require insurance companies to provide clear and unambiguous language in their policies.
The case highlights the ongoing battle between policyholders and insurance companies over bad faith conduct. Policyholders often accuse insurance companies of unfairly delaying payment or mishandling claims, leading to costly consequences for the policyholders. This case serves as a reminder to insurance companies to provide clear and unambiguous language in their policies to avoid future disputes with policyholders.
In conclusion, the case of Lynda Arnet Hochfelder v. Pacific Indemnity Co. is a compelling example of the need for clear and concise language in insurance policies. Policyholders have the right to expect prompt and fair payment from their insurers, and when they don't receive it, they have the right to seek legal recourse. As this case shows, the courts are willing to hold insurance companies accountable for their actions and protect the rights of policyholders.