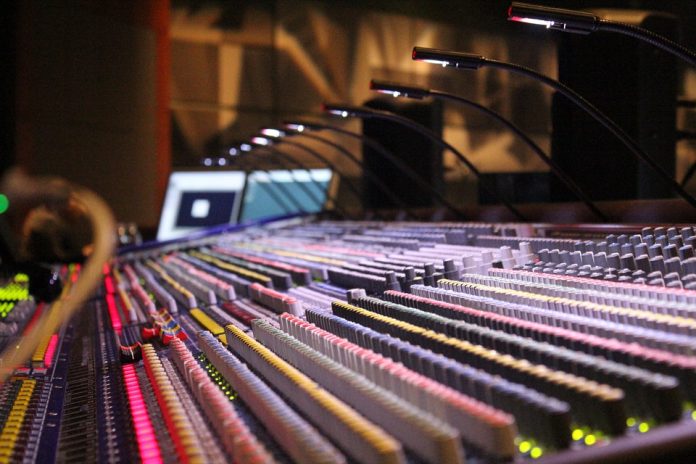 Cumulus Media, the radio giant that owns 446 radio stations, filed for Chapter 11 bankruptcy protection on November 30, 2017. The company hopes that this strategic move will enable them to shed $1 billion from their current $2.4 billion in liabilities. Almost ¾ of the company's shareholders agreed to the bankruptcy.
How Will Bankruptcy Affect Cumulus' Employees?
Bankruptcy is a scary prospect to many people and business owners. Just how will bankruptcy affect the employees of Cumulus Media? With 446 radio stations owned by the radio giant, CEO Mary Berner believes that the radio stations will continue to operate as normal. Berner further stated the filing was the result of the debt that the company had accumulated over the years.
Bankruptcy Filing Wasn't a Surprise
Earlier in 2017, Cumulus' Board of Directors agreed to a "poison pill" which diluted the value of the company's stock in the even that another business bought 4.9% from the public market. The Board of Directors were preventing competitors from buying into the company and selling it off in pieces.
Additionally, Cumulus was removed from NASDAQ during the last week of November. Cumulus also defaulted on repaying a $24 million debt.
Cumulus Hopes Bankruptcy Will Allow the Company to Better Use Its Resources
Cumulus hopes that the protections of bankruptcy will relieve some of the financial stress its felt and allow the company to place its "focus" on their resources (including their people) so that they are better able to compete in the changing entertainment market.