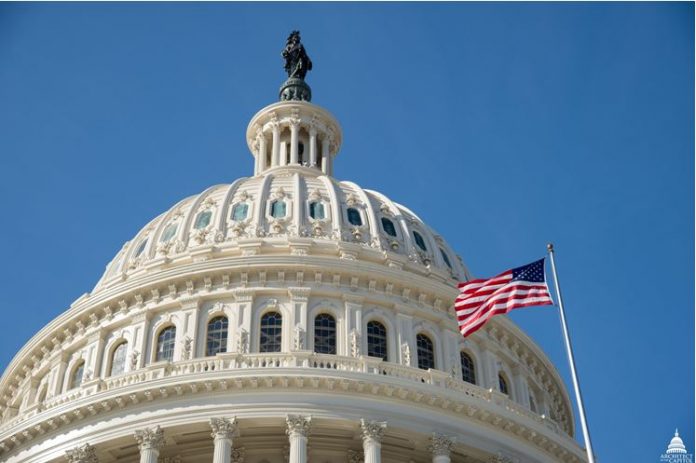 Democrats were able to keep their control of the House after Tuesday's elections, extending their control of the chamber for two more years. Republicans, on the other hand, continue to succeed in fending off a blue wave in the Senate.
While the Democrats seemed likely to retain House control, their performance was an unexpected disappointment for the party, after winning fewer House seats than they had hoped.
After a court-ordered remapping made the districts more Democratic, the party was able to gain two North Carolina seats vacated by GOP incumbents.
Republicans, however, were able to beat out 15-term Rep. Collin Peterson from a rural Minnesota district that went on to support President Donald Trump in 2016 by 31 percentage points, the chief executive's biggest margin in any Democratic-held district.
ABC reported that the Democratic Party's freshmen Debbie Mucarsel-Powell and Donna Shalala, health secretary under President Bill Clinton, were also defeated. Others who bowed out of the House include Democratic freshmen Xochitl Torres Small of New Mexico, Joe Cunningham of South Carolina, and Kendra Horn in Oklahoma.
"We have held the House and now, when — after all the votes are counted, we'll see how much better we will do than that," Speaker Nancy Pelosi said in a New York Times report. But she also tried to play down Democrats' lackluster performance.
"It's not just about the quantity," she added. "It's about the quality of leadership that they provide for our country."