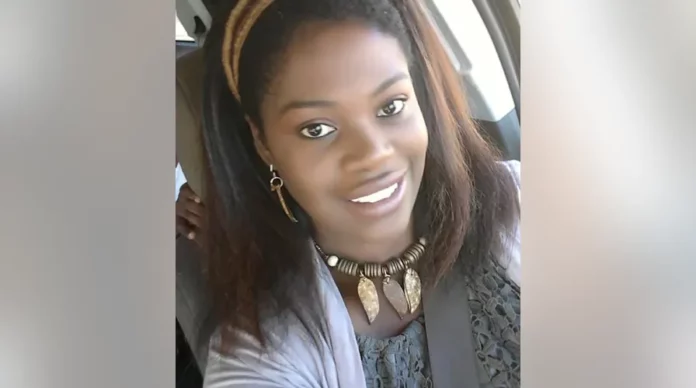 Late Friday night, tragedy unfolded in the heart of Florida, as Ajike "AJ" Owens, a 35-year-mom, was fatally shot during an escalating neighborhood conflict. In an appalling act of violence, the dispute, involving the playful antics of her children, escalated to the point of lethal force.
 A Dispute Grows Deadly
Marion County Sheriff Billy Woods relayed a bleak portrait of the fatal incident, which originated from a disagreement over Owens' children's actions.
An altercation between the children and the unnamed 58-year-old white neighbor reportedly led to a physical assault, with the neighbor allegedly throwing skates towards the children.
Owens, spurred by her children's report of the incident, approached the neighbor's home, only to meet a tragic fate.
Florida Mom Tragically Shot: The Investigation Continues
Despite the gravity of the situation, the woman responsible for the shooting remained in custody without formal arrest or charge, invoking Florida's controversial "stand your ground" law.