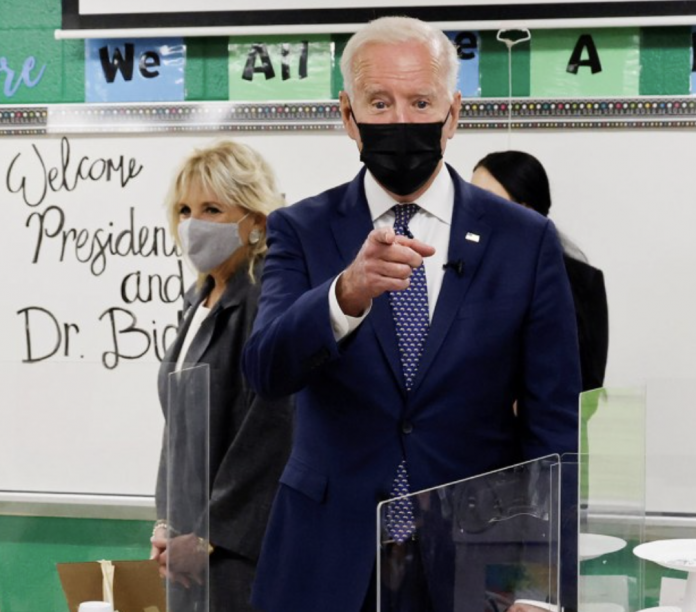 Mask-wearing is and continues to be a controversial matter. There are ongoing debates and disagreements about the efficacy of face coverings, whether or not people should wear them post-vaccination, etc.
Dr. Anthony Fauci continues to be one of the most-heard voices on masking and other COVID-19-related matters. Last March, Fauci told the U.S. that no need existed for masking; then, he later changed his position, calling for mask-wearing, goggle-wearing, and next, double masking.
Over the weekend, Fauci spoke with the press and declared that the seasonal use of face masks could become a new post-pandemic trend in the United States.
A closer look at the possibility of seasonal masking in America
On Sunday, Fauci told NBC News that "public health things" related to coronavirus have made the typical flu season "nonexistent."
After declaring the COVID-19 vaccines as a "game changer," Fauci stated that people may choose to wear face coverings on a seasonal basis to reduce the spread of respiratory diseases. The health official also made a point of citing Australia as an example of a nation that's gotten the spread of disease under control.