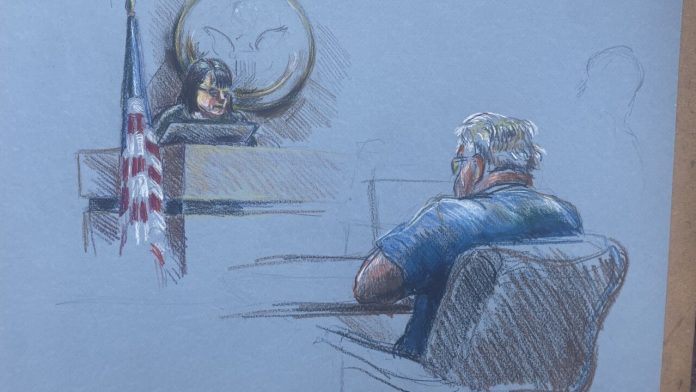 Former police detective Roger Golubski is under house arrest facing charges filed in September of sex trafficking, sexual assault, rape, and kidnapping.
His arrest followed years of accusations. It is alleged that from 1975 to his retirement in 2010 while serving as a detective with the Kansas City Police Department he engaged in illegal activities. 
On Monday, prosecutors added additional claims of "conspiracy, kidnapping, attempted kidnapping, aggravated sexual abuse, and attempted aggravated sexual abuse" to the initial indictment.
Two girls who were teenagers at the time claim they were held captive at an apartment complex. They also allege they were both raped by traffickers and unknown men. And that Golubski raped one of the girls who was 16 years old.
In a Topeka, Kansas courthouse Golubski pleaded not guilty to the charges.
Sex Trafficking
According to the indictment the former detective is also accused of running protection for a sex trafficking ring from 1996 through 1998. The operation was run by drug kingpin Cecil A. Brooks, Lemark Roberson, and Richard Robinson, aka "Bone."