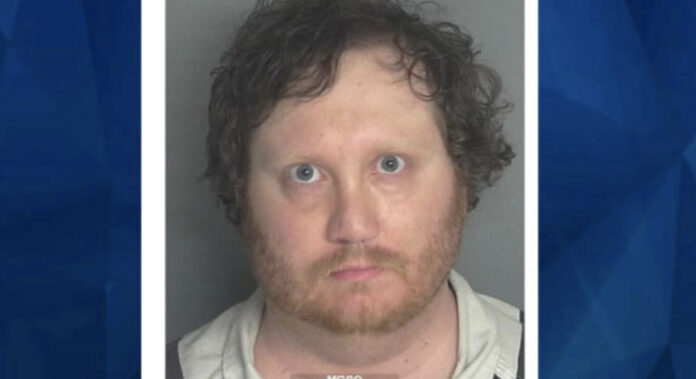 The former Political Director of Texas Right to Life, Luke Bowen, was sentenced to five years in prison after confessing he tried to meet up for sex with a 13-year-old girl. 
Montgomery County police attached to the Houston Metro Internet Crimes Against Children Taskforce (ICAC) made the arrest. Bowen was taken into custody when he arrived in Willis, Texas to meet who he thought to be an underage girl.
Bowen pleaded guilty to online solicitation of a minor. And he signed a judicial confession before his sentencing on Tuesday. 
First Assistant Mike Holley of the Montgomery County District Attorney's Office said that Bowen was caught by a sting operation of the Montgomery County Internet Crimes Against Children.
In a Wednesday news release officials said Bowen was using a social media app to communicate with an undercover detective. And Bowen believed he was soliciting sex from a 13-year-old girl.
Holley said Bowen acknowledged he was communicating with a 13-year-old. And engaging in sexual conversations with a child.