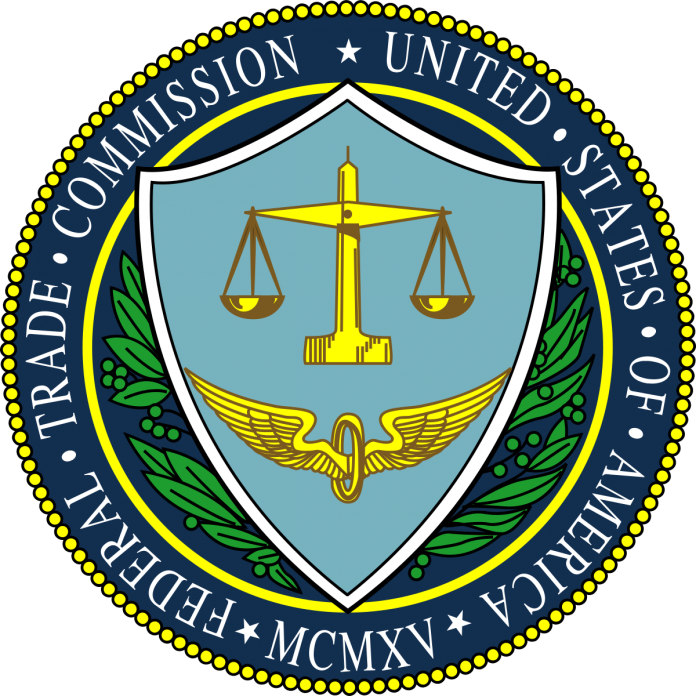 The Federal Trade Commission (FTC) obtained a final court order prohibiting a home security installation company from engaging in almost all outbound telemarketing.
According to the FTC, a District Court Judge in Rhode Island issued the order against Alliance Security Inc. previously known as Versatile Marketing Solutions, Inc. as well as its founder and CEO Jasjit "Jay" Gotra.
Alliance Security and its CEO are repeat violators of TSR, FCRA
In 2018, the Commission filed a lawsuit against Alliance Security and Gotra for making more than a million calls on numbers listed on the National Do Not Call Registry and for conducting unlawful credit checks on unsuspecting potential customers.
Alliance Security and Gotra repeatedly violated the Telemarketing Sales Rule (TSR), which prohibits calls to numbers on the DNC Registry. The company's employees allegedly made illegal outbound calls to sell its service.
The company settled a similar allegation in 2014. Instead of complying with the 2014 court order, Alliance Security and Gotra violated the TSR again by making abusive and illegal telemarketing calls and by contracting with third-party telemarketers that also made unlawful calls, according to the FTC.