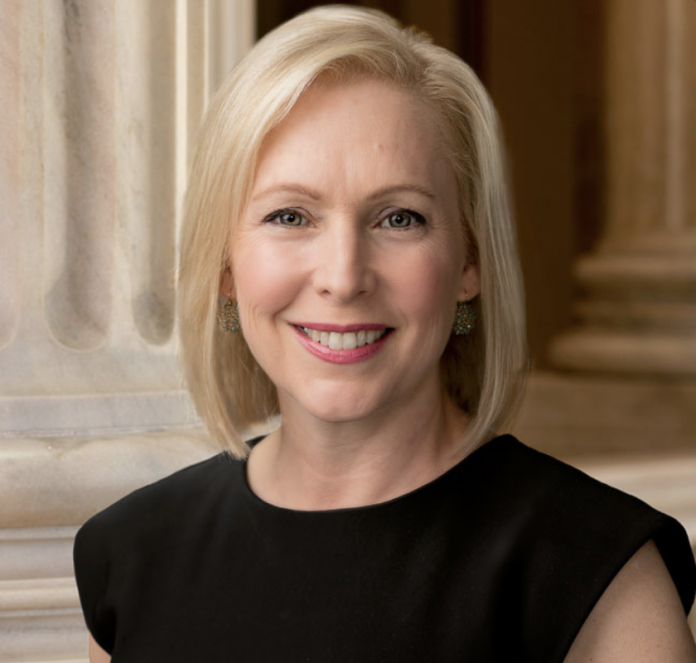 The 2020 presidential election has reached a point in the primaries where candidates are beginning to drop out. Thresholds to attend the third debate are higher than those for the first and second debates. Each of the candidates in the race knows that failure to make it to a debate stage serves as a major blow to their campaigns. Therefore, many individuals who know they won't make the cut are simply blowing out now.
Kirsten Gillibrand is one of the candidates who is struggling to meet the required thresholds. At this point in time, she's still trying to reach the milestone of 130,000 individual donors. However, many associates and friends of Gillibrand don't think she has a chance of winning and maintain that she should bow out.
Why Doesn't Gillibrand's Inner Circle Want Her to Run?
In essence, friends and associates of Gillibrand believe that other endeavors would make for a more suitable use of her time. They believe that Gillibrand is best in the Senate and lacks the path and connection with others to win this presidential election.
Gillibrand's campaign has faced ongoing struggles as she's fought to rise in the polls. As the third debate inches closer and closer, Gillibrand is seeking $1.00 donations and offering free Gillibrand 2020 shirts in return. The 2020 hopeful has also previously expressed interest in being a running mate if she doesn't win her party's nomination.
I take on fights others won't, because I've never lost sight of the fact that I'm fighting for you. I advocate for issues that are too often sidelined, because they deserve a voice.

Now I need your help to take that fight to the next debate: https://t.co/GXt8UETjYC pic.twitter.com/lP57cd2gqz

— Kirsten Gillibrand (@SenGillibrand) August 24, 2019
However, a former Gillibrand aide provided a chilling account of how the candidate is perceived by others:
"I don't know that anyone even wants to see her on the debate stage. Everyone I have talked to finds her performative and obnoxious. She comes across as an opportunist to the public. I think that's the biggest problem. I think she'll have to seriously evaluate her campaign and her candidacy if she doesn't make this debate."
Will Gillibrand Heed the Advice of Her Inner Circle?
At this time, Kirsten Gillibrand is still running for president. If she fails to make it to the third primary debate, the likelihood of her dropping out will definitely go up. In recent weeks, other low-polling candidates have chosen to simply bow out.