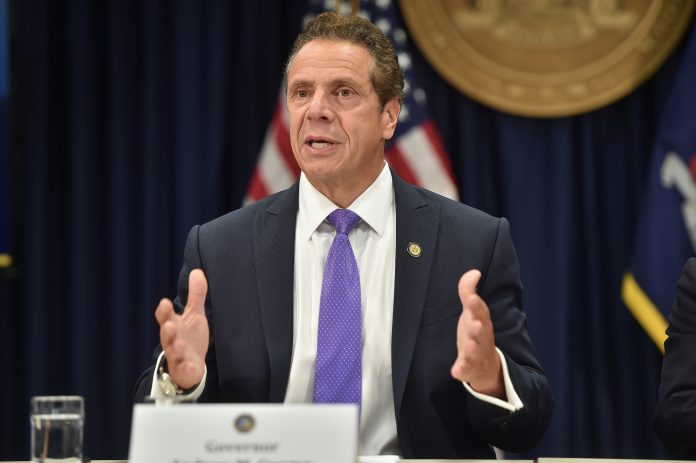 New York Governor Andrew Cuomo launched the Child Care Availability Task Force on Wednesday. The governor created the task force as part of its 2018 Women's Agenda.
Last year, Cuomo signed into law the Avella/Jaffe bill to establish a Child Care Availability Task Force. It is responsible for examining children's needs and the barriers to accessing childcare. The task force is also responsible for assessing the impact of childcare access on the workforce, economic development, and childcare quality.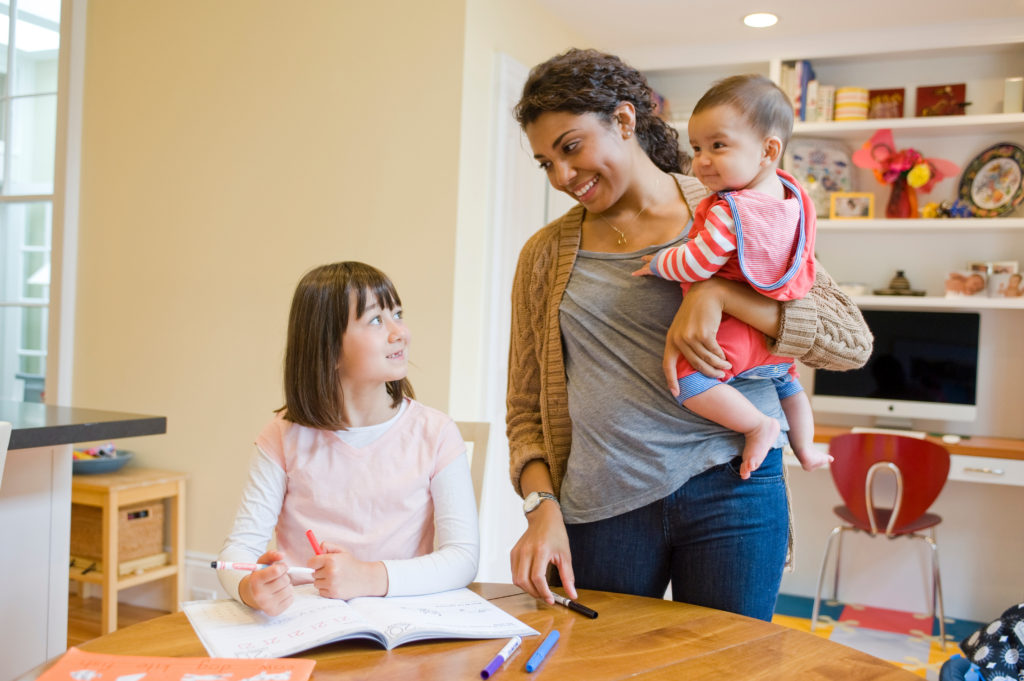 New York is committed to providing affordable and quality childcare 
In a statement, Cuomo said "Every parent should be able to go to work without worrying if their children are getting the care they deserve." He added that "affordable and quality childcare" is important to working families. It is also vital to "strengthening" the State of New York's economy.
On the other hand, Lieutenant Governor Kathy Hochul, commented, "As a mother, I know how important it is to have access to quality child care to help balance responsibilities at work and at home."
Additionally, she said, "We want to ensure that working families are provided with the resources for safe, accessible and affordable child care. By promoting and investing in child care, we know it can improve women's participation in the workforce and narrow the gender wage gap."
Hochul serves as co-chairwoman of the Child Care Availability Task Force. She said they will "explore and support innovative approaches to providing quality care across the state."
According to the governor's office, the Child Care Availability Task Force comprises of children's advocates, representatives from the child care provider community, state agencies, and local social services departments.
Sheila J. Poole, Acting Commissioner of the Office of Children and Family Service, said, "Improving access to quality child care for working parents requires a pioneering approach that looks beyond state and federal funding."
In addition, Poole emphasized that they need "innovative thinking" to address childcare because it is "foundational to economic growth."