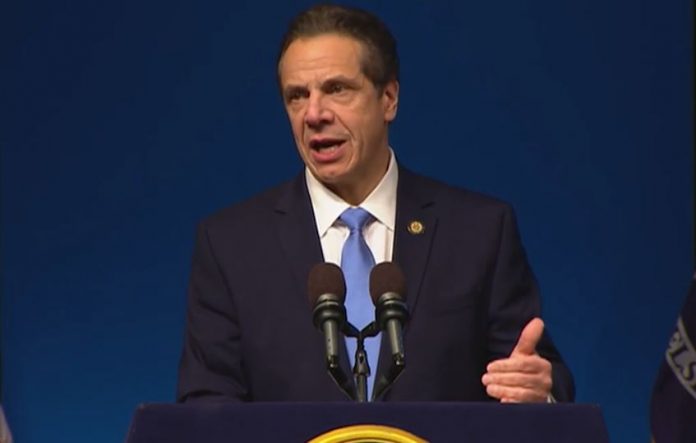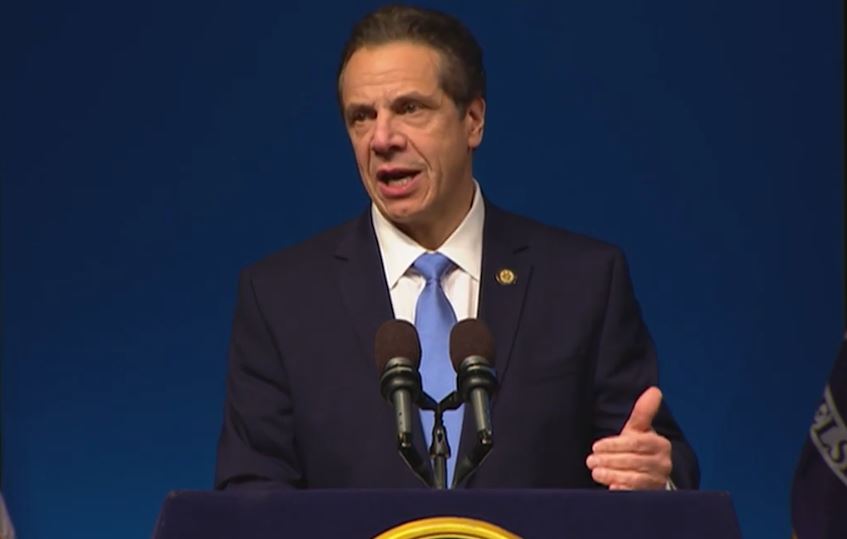 New York Governor Andrew Cuomo ordered an investigation into major tax preparers including H&R Block and TurboTax for allegedly deceptively hiding their free tax filing options.
On Wednesday, Gov. Cuomo said he ordered the state's Department of Financial Services (DFS) and Department of Taxation to investigate the practices of H&R Block, TurboTax and other major tax preparers.
A recent report from ProPublica prompted the Governor's action. According to the report, H&R Block and TurboTax added a code on their websites to hide a page regarding their free tax filing option from Google Search and other search engines. As a result, low-income Americans eligible to file their taxes for free were deceived into paying a fee to the tax preparers.
New York State does not tolerate deceptive practices
In a statement, Gov. Cuomo said, "The allegations against these major tax return preparers are disturbing, and New York will not stand idle as the public's interest is undermined in order to pad the profits of wealthy corporations."