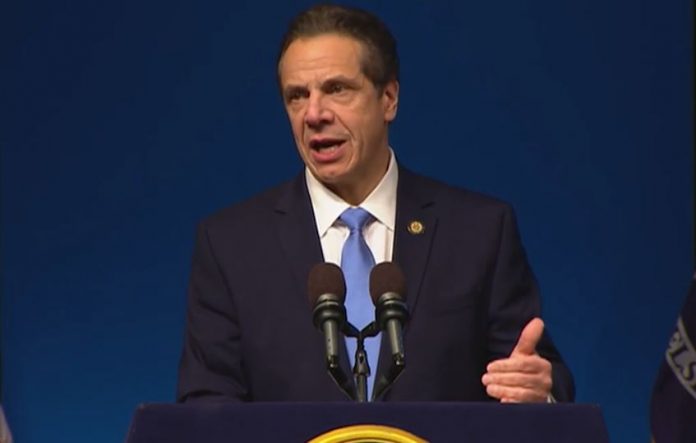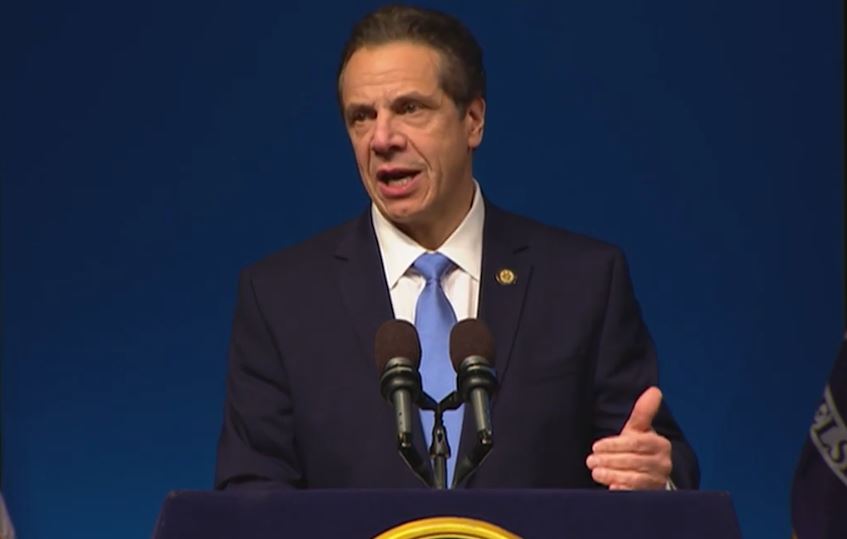 New York Governor Andrew Cuomo ordered an investigation into major tax preparers including H&R Block and TurboTax for allegedly deceptively hiding their free tax filing options.
On Wednesday, Gov. Cuomo said he ordered the state's Department of Financial Services (DFS) and Department of Taxation to investigate the practices of H&R Block, TurboTax and other major tax preparers.
A recent report from ProPublica prompted the Governor's action. According to the report, H&R Block and TurboTax added a code on their websites to hide a page regarding their free tax filing option from Google Search and other search engines. As a result, low-income Americans eligible to file their taxes for free were deceived into paying a fee to the tax preparers.
New York State does not tolerate deceptive practices
In a statement, Gov. Cuomo said, "The allegations against these major tax return preparers are disturbing, and New York will not stand idle as the public's interest is undermined in order to pad the profits of wealthy corporations."
Additionally, the Governor stated, "I am calling on the Department of Financial Services and the Department of Taxation and Finance to investigate these claims to help ensure New Yorkers are protected. We have zero tolerance for these deceptive practices and those responsible will be held accountable for these egregious actions."
Under the Free Alliance, a partnership between the Internal Revenue Services (IRS), tax software providers and states, Americans with an adjusted gross income or less are eligible to file their taxes for free.
H&R Block, TurboTax denied the allegations
In response to the issue, H&R Block said it is proud that its free file program helped millions of Americans.
The company wrote, "As a member of the Free File program, we provide the program's broadest offer for Americans to file their taxes for free, including allowing taxpayers between the ages of 17 and 51 whose income is less than $66,000 to file both their federal and state returns for free."
"We are pleased that consumers' use of H&R Block's Free File program grew 8.3 percent this tax season, exceeding the Free File program growth of 6.8 percent."
On the other hand, TurboTax also issued a statement rejecting the allegations against it.
"Recently, some have accused Intuit of deceptive practices designed to discourage consumers from filing their taxes for free. These accusations are simply not true. We believe our actions were both appropriate and consistent with our core operating value — integrity without compromise," according to TurboTax.
The company added, "Our commitment to offering free tax preparation services, including through the IRS Free File Program, is demonstrated by the vast number of taxpayers who have used and enjoyed our products. Any suggestion that we are not committed to or thwart people's efforts to file their taxes for free is wrong."