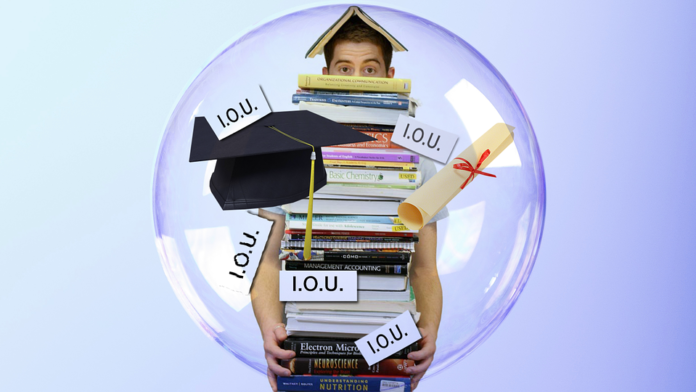 President-elect Joe Biden currently faces political pressure to utilize executive authority to cancel federal student loan debt as a form of economic stimulus. This proposal has created divisions among activists, policy leaders, economists, and students whose futures are on the line.
Biden's move on student loans, after all, could affect the financial future of millions of American students planning to go to college or have student loans to repay.
Here are possible student loan debt relief plans Biden could pursue as higher education issues mount:
Biden can extend the current forbearance period
The chief executive could extend outgoing President Donald Trump's executive order, which put an interest-free moratorium on federal student loan payments.
The current federal student loan forbearance started in March and was extended by Pres. Trump in August. The order expires at the end of this year. Biden does not sit in Washington until January 20.
Biden can introduce student loan debt forgiveness programs
Biden can put forward a new student loan forgiveness program for borrowers who provide public service. The commander-in-chief previously stated during his campaigns that he would forgive $10,000 of federal student loans as part of his plan to reboot the economy.
This is on top of the student loan relief program he floated in the Biden Plan for Education Beyond High School, which would provide undergraduate or graduate student debt relief worth $10,000 for every year of national or community service, up to five years.