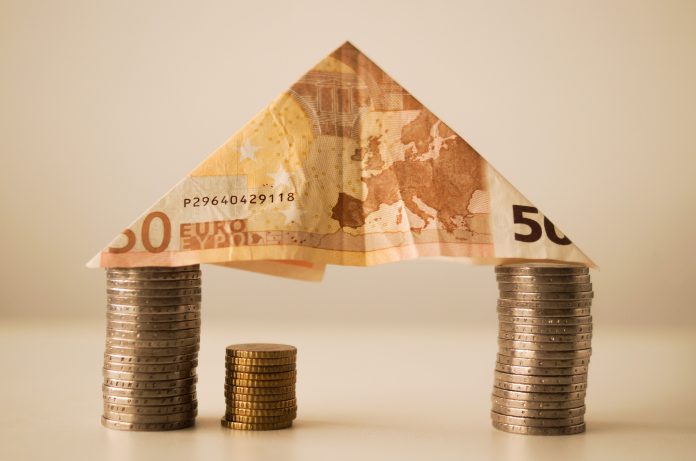 Nigerian Money Laundering Conspiracy
Emeka Ndukwu, of Upper Marlboro, Maryland, pleads guilty to conspiring to launder the proceeds of a multitude of fraudulent activities. Ndukwu's rip-offs manage to deceive a total of seven companies in the United States and abroad. The victim companies, believe it or not, somehow agree to wiring more than $900,000 into numerous co-conspirator bank accounts. Over the course of the fraud, Ndukwu uses false aliases and Nigerian passports. Further, Ndukwu and his co-conspirators use voice and message encryption to communicate their money laundering conspiracy in a clandestine manner.
According to the plea, Ndukwu actively participates in an ongoing conspiracy from 2013 through 2017. For context, the scheme's purpose was to receive and launder the proceeds of various cyber frauds. Interestingly, the cyber schemes took place in the form of an otherwise benign activity; a business e-mail compromise ("BEC") scheme. As an example, the typical BEC scheme involves a co-conspirator tricking a company into transferring large quantities of money into accounts controlled by others participating in the scheme. The racket utilizes fake e-mails containing fictitious sender addresses, whereby co-conspirators impersonate someone connected to the victim company. Immediatley thereafter, the scammers deceptively convince an employee of the target company into wiring the funds. Upon completion of the wire transfers, the co-conspirators empty the bank accounts and launder the criminal proceeds.
International Criminal
Ndukwu is a dual citizen of the United States and Nigeria. To summarize, his plea deal carries a maximum statutory prison term of 20 years, along with financial penalties. In reality however, Ndukwu's prison sentence will likely not exceed five years, together with a $200,000 fine. Currently, as part of the plea, Ndukwu forfeits his 2014 Mercedes-Benz GL450 and pays a judgment of $429,848. The monetary judgement represents Ndukwu's personal share of the criminal proceeds.
In the end, Ndukwu's conspiracy effects at least seven companies in the United States and overseas. The fraud victim list includes China, Japan, India, the United Arab Emirates, the United Kingdom, and the U.S. states of Texas and Illinois. Overall, the victims were persuaded into sending $916,056 in bank wires, all of which went to Ndukwu and other co-conspirators. In terms of how Ndukwu and his co-conspirators cleaned the money, they cleverly setup various shell companies.