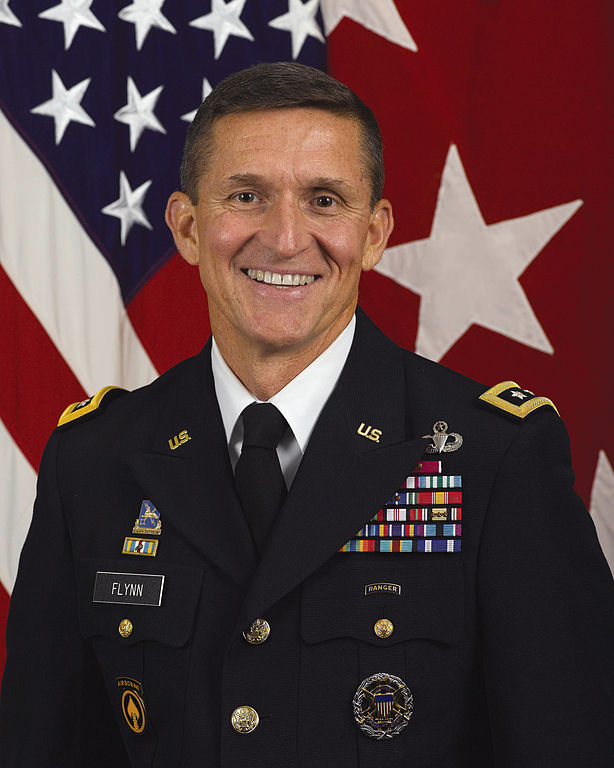 Judge Emmet Sullivan dismissed a major case against former national security advisor Michael Flynn after months of refusing Department of Justice requests to drop the case.
The dismissal follows a pardon for Flynn issued by President Trump on November 25. His case began in Dec. 2017 after he was convicted of lying to the FBI about a conversation with Russian Ambassador Sergey Kislyak in 2016 when he was the incoming national security advisor.
Trump announced the pardon in a tweet, saying "It is my Great Honor to announce that General Michael T. Flynn has been granted a Full Pardon. Congratulations to @GenFlynn and his wonderful family, I know you will now have a truly fantastic Thanksgiving!".
Sullivan reportedly wrote in his dismissal "Pending before the Court are: (1) the government's motion to dismiss the criminal information against Mr. Flynn with prejudice pursuant to Federal Rule of Criminal Procedure 48(a) … and (2) the government's notice of the executive grant of clemency and consent motion to dismiss this case as moot," according to the Washington Examiner.