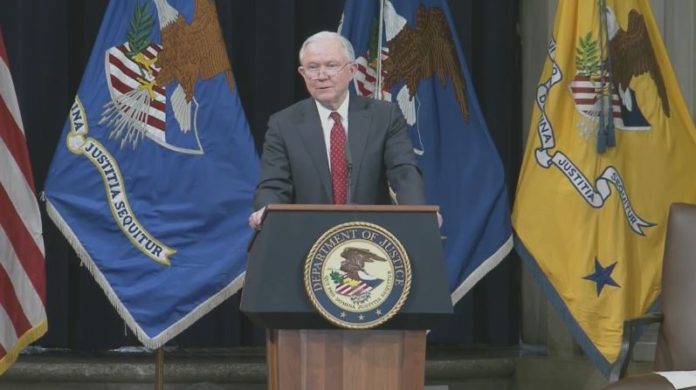 A federal judge blocked the Department of Justice (DOJ) from withholding law enforcement grant from Philadelphia because of its sanctuary policies.
In January, President Donald Trump signed an executive order declaring that sanctuary cities are not eligible to receive federal grants.
Attorney General Jeff Sessions has been trying to implement Trump's executive order. However, several sanctuary cities across the country including Philadelphia, San Francisco, and Chicago filed legal challenges against it. So far, the DOJ lost its case against these three sanctuary jurisdictions.
In April, U.S. District Judge William Orrick in San Francisco ruled that Trump overstepped his authority with the executive order. The judge temporarily halted its implementation citing the reason that only Congress can place conditions on federal funding.
In September, U.S. District Judge Harry Leinenweber in Illinois also thwarted the DOJ's attempt to claw back grants from Chicago. He said Sessions probably went beyond his authority when he imposed new conditions on particular law enforcement grants.