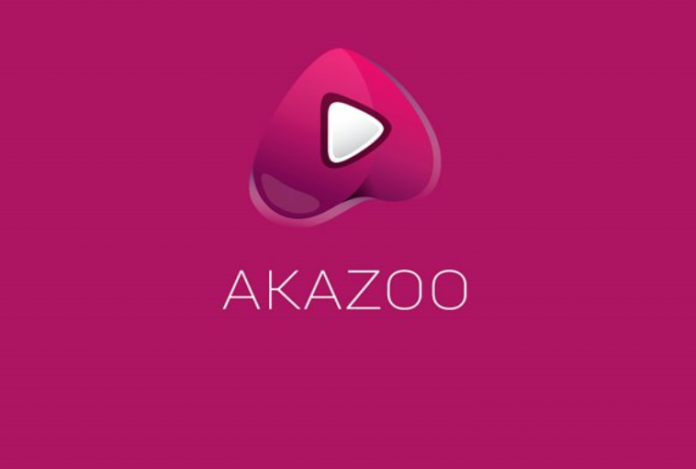 Akazoo S.A., a purpoted music streaming company based in Greece, agreed to pay $38.8 million to settle a lawsuit filed by the U.S. Securities and Exchange Commission (SEC).
In September 2020, the SEC sued Akazoo for allegedly defrauding investors in connection with its merger with Modern Media Acqusition Corp (MMAC), a special purpose acquisition company (SPAC) in 2019.
Akazoo told investors that it was a rapidly growing music streaming company with millions of paying monthly subscribers and its annual revenue was over $120 million. In reality, it had no paying users and negligible revenue based on its public filing with the SEC.
The Commission alleged that Akazoo misreprented the number of its paying subscribers and revenue to enter into a SPAC business merger in 2019. The music streaming company received almost $55 million from the SPAC and other investors.
Following its merger with the SPAC, Akazoo became a publicly-listed company, trading its shares on NASDAQ. It continued to defraud investors by making false statements about its paying subscribers and revenue.
NASDAQ delisted Akazoo's stock on June2, 2020. The company depleted more than $23 million of investors' funds. The SEC obtained a court order freezing the company's remaining $31.5 million on cash and other assets.
In April 2021, Akazoo agreed to a bifurcated judgment permanently prohibiting it from violating the anti-fraud and reporting provisions of the federal securities laws among other things.
The SEC said the $38.8 million settlement fully resolves the fraud charges against Akazoo. The amount includes a disgorgement of $35 million to defrauded investors and settlements in connection with several private class action lawsuits.
In a statement, SEC Forth Worth Regional Office Director David Peavler said, "One goal in filing this emergency action was to preserve assets for the benefit of injured investors, and this resolution accomplishes that goal."
"The SEC is intently focused on SPAC merger transactions, and we will continue to hold wrongdoers in this space accountable," added Peavler.
—————————
Have a story you want USA Herald to cover? Submit a tip here and if we think it's newsworthy, we'll follow up on it.
Want to contribute a story? We also accept article submissions — check out our writer's guidelines here.