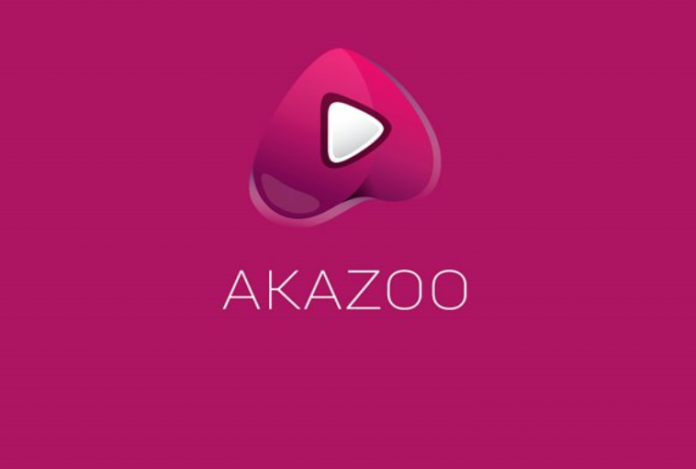 Akazoo S.A., a purpoted music streaming company based in Greece, agreed to pay $38.8 million to settle a lawsuit filed by the U.S. Securities and Exchange Commission (SEC).
In September 2020, the SEC sued Akazoo for allegedly defrauding investors in connection with its merger with Modern Media Acqusition Corp (MMAC), a special purpose acquisition company (SPAC) in 2019.
Akazoo told investors that it was a rapidly growing music streaming company with millions of paying monthly subscribers and its annual revenue was over $120 million. In reality, it had no paying users and negligible revenue based on its public filing with the SEC.
The Commission alleged that Akazoo misreprented the number of its paying subscribers and revenue to enter into a SPAC business merger in 2019. The music streaming company received almost $55 million from the SPAC and other investors.
Following its merger with the SPAC, Akazoo became a publicly-listed company, trading its shares on NASDAQ. It continued to defraud investors by making false statements about its paying subscribers and revenue.