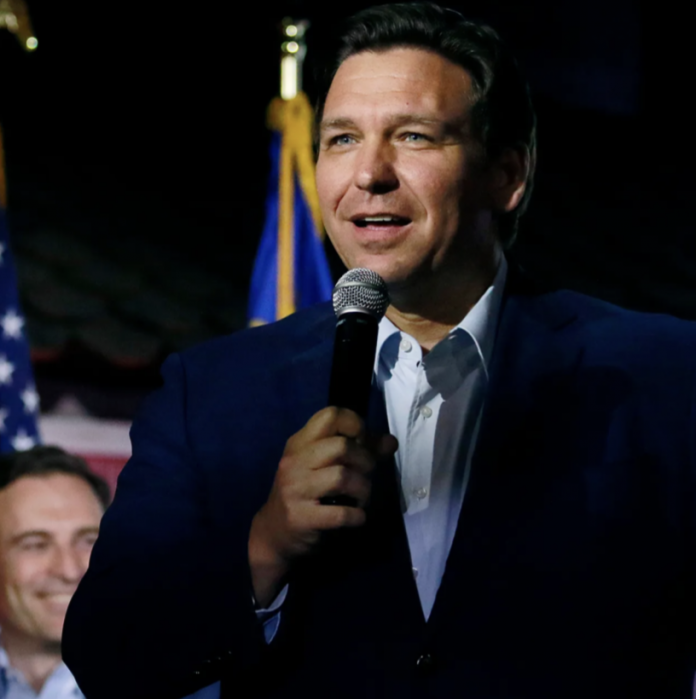 The 2024 presidential election isn't as far off as it may appear to be. As the November midterms get closer, there's a growing amount of attention going towards the next presidential race.
Many Democrats remain not too thrilled about Joe Biden's professed plans to run for a second stint in office.
Multiple left-wing officials claim Biden's too old to pursue another term in office; there are likewise existing debates about whether his presidency carries too much baggage to survive a re-election campaign.
On the Republican side, there are a lot of different options. Reportedly, Arkansas Sen. Tom Cotton's looking into a presidential race for 2024. Former Vice President Mike Pence also remains viewed as a possible candidate for the next White House election.
Days ago, former Secretary of State Mike Pompeo confirmed he's praying for an answer on whether he should start a 2024 presidential campaign.
Now, a fresh poll out of New Hampshire shows that Granite State Republicans are more supportive of Florida Gov. Ron DeSantis running in 2024 than they are of Trump launching another campaign.
The verdict from New Hampshire Republicans
37% of Republicans in the Granite State favor Trump as the GOP nominee for 2024. However, New Hampshire GOP likely primary voters support DeSantis at a rate of 39%.