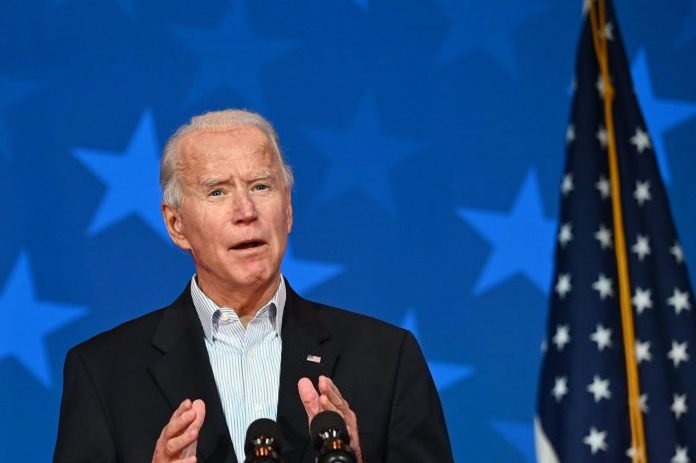 One prevailing theme throughout Biden's presidency thus far has been a series of horrible polls. As time goes on and as various catastrophes continue to mount, due to Biden's leadership, the approval ratings of this president are getting lower and lower.
The White House is largely dismissing these negative poll numbers. When questioned during media briefings, press secretary Jen Psaki falsely claimed Biden's dismal approval ratings are rooted in Americans' frustrations with battling COVID.
This is definitely the narrative the White House wants the American public to believe. However, the polls reveal nationwide dissatisfaction with Biden stems way beyond the virus he promised to defeat, but has not yet defeated.
Not a good look for Democrats
An NBC News poll arrived on October 31, bringing an abysmal update to the Democrat Party and the current president. Even NBC News anchor Chuck Todd admitted Democrats should be frightened by the numbers.
At this time, 71% of the country does not think America's going in the right direction. By contrast, merely 22% think the polar opposite.
This is especially bad news for Biden; while campaigning for Terry McAuliffe in the Virginia governor's race, Biden described the nation as on the right path. Now, NBC News reveals more than seven in ten Americans disagree with the president.
There's more, though. Only 37% of the country said Biden's got the necessary capabilities to tackle crises. 50% believe the 46th president lacks competence and only 37% said the opposite.
Meanwhile, the poll has some very good news for Republicans. On issues of public safety, immigration, the economy, inflation, and handling business, Democrats trail Republicans by double digits.
Could a red wave be coming to America?
Based on what's happening in America today, all signs seem to point to a red wave. The first indicator will come tomorrow in the Virginia gubernatorial election. Right now, polls have Glenn Youngkin, a Republican, ahead of his Democrat opponent Terry McAuliffe.
If Youngkin is successful, this will show Republicans have some momentum going into the 2022 midterms. Additional polls also indicate Republicans are in a good place to win the majority in the Senate and the House of Representatives.