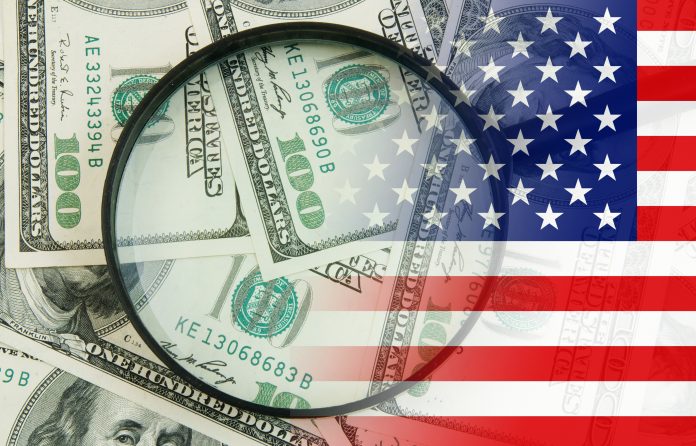 Jobs are not where they should be in the United States. Since Biden's been president, he's spoken about building back better and restoring the country's soul. Yet, his policies don't fall in line with the rhetoric.
For many months now, the economy has been struggling. Across multiple industries, staffing deficiencies are real predicaments. Likewise, businesses have been set through the wringer with COVID vaccine mandates from the federal government; although, the courts are shutting down those mandates.
Earlier today, the nation's jobs report for November 2021 came out. The numbers were not great, to say the least.
What to know about America's jobs report for November 2021
According to the Department of Labor, the country's economy only gained 210K new jobs last month. This is quite disappointing, considering the fact that economists suggested November would mark a 550K accretion in jobs.
Furthermore, the number of jobs gained last month also falls very short of the October 2021 jobs report. Republicans understandably branded this disappointing news from the Labor Department as yet another blemish on Biden's presidency.
When addressing the United States today, Biden didn't even bother to discuss the terrible jobs report for November. Instead, the Democrat president made mention of the 0.4% decrease in unemployment.
Biden also professed the United States is "back to work"; although, the Labor Department's data tells a very different story. If America were actually back to work, the jobs report from last month would have reached, if not exceeded, economists' forecasts.
How to get America back to work
Right now, the United States economy is still struggling; it doesn't have to be this way, though.
One of the best ways America can get back to work is for the government to get out of the process. This means the Biden administration needs to stand down with COVID vaccine mandates.
Yes, they'll eventually get struck down by the courts as Americans have already witnessed; however, the damage done before court rulings only pushes workers away from jobs. It also leaves businesses and employers with fewer hands on deck.
Next month will reveal whether or not December 2021 results in a better jobs report.